My name is Ella Coleman, and I started this site as a project after getting my first Maine coon cat 10 years ago. Ever since I have had plenty more kittens and learned all about them.
I have created this site to provide up-to-date knowledge about this beautiful breed. I and other cat specialists will share up-to-date accurate information for you to learn and master the main coon cat.
Life with Maine coons can be heaven if you know how to train, feed, and teach them.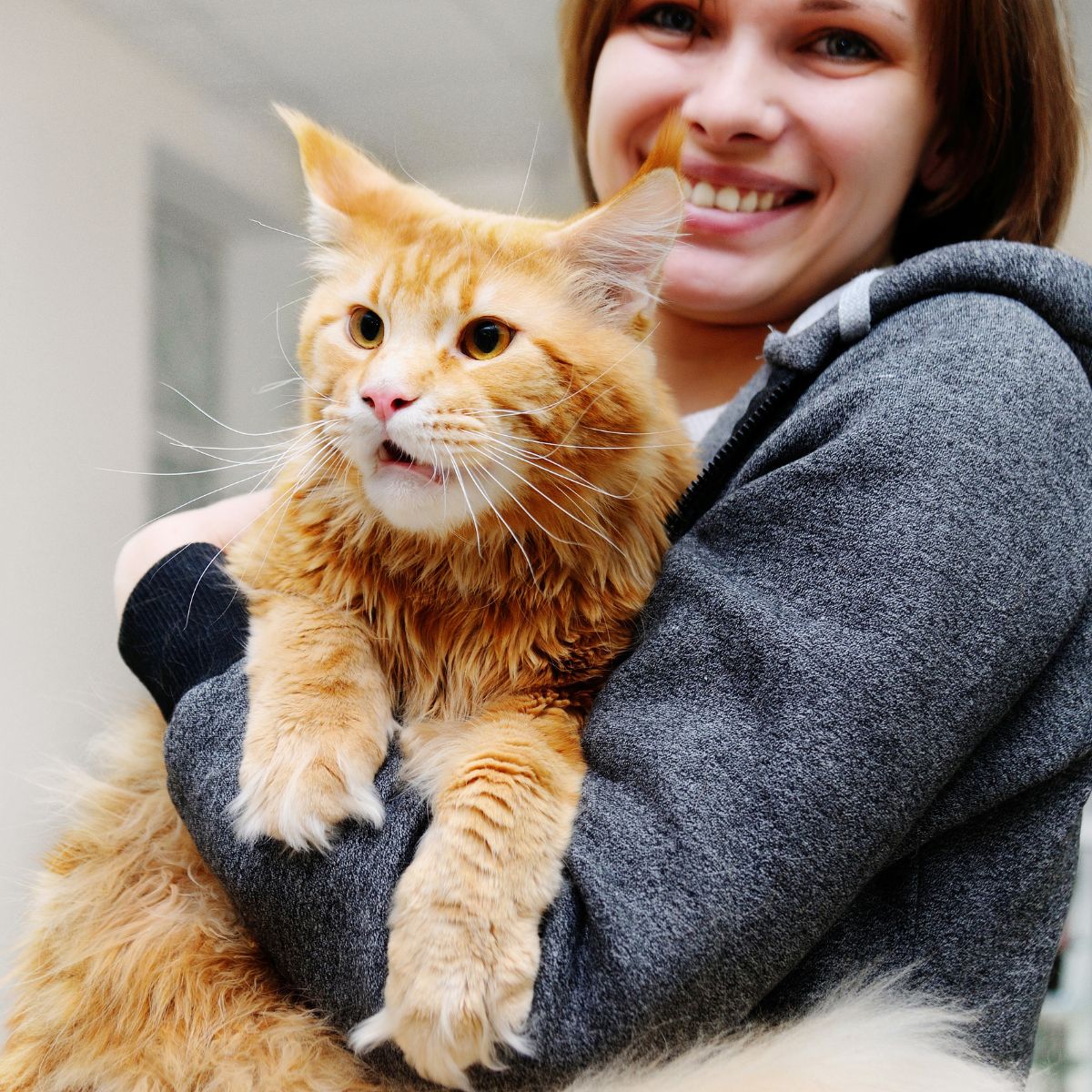 Hope you have a good time. Get in touch if you have any questions at ella@mainecoon.org