Maine Coons are one of the most sizable breeds of cats found in North America. These fluffy, playful cats can grow approximately 39 to 40 inches (99.06 to 101.6 cm) long and weigh up to 25 pounds (11.34kg).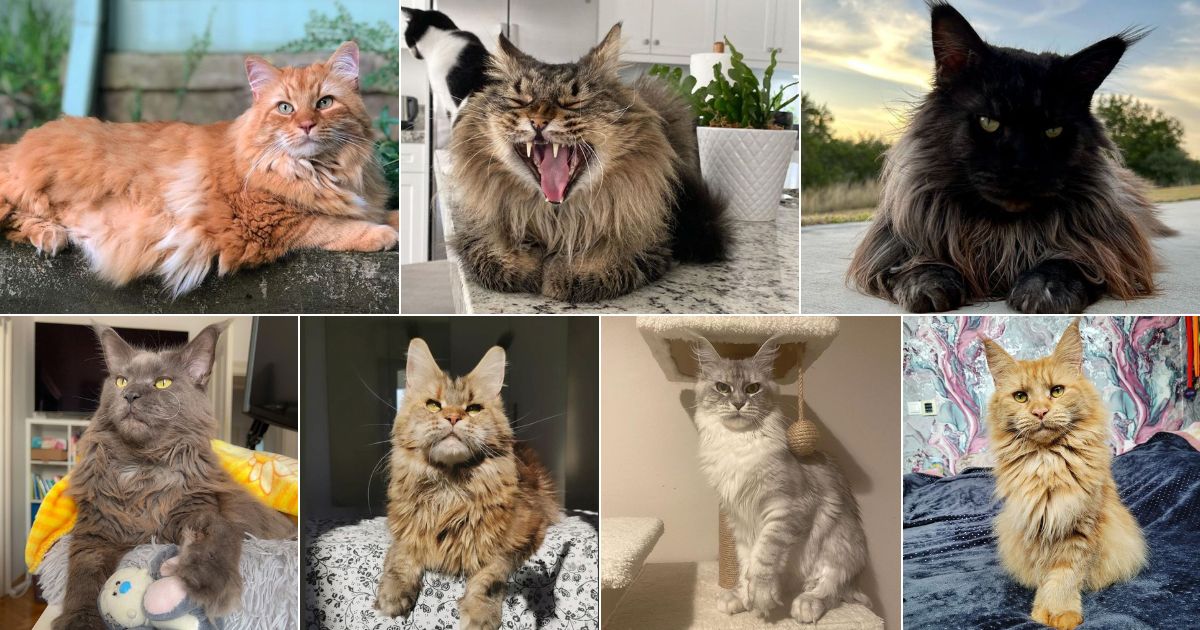 Maine Coons are attractive and have muscular bodies and pointy ears. With broad faces and long, fluffy coats, the Maine Coon is irresistible to many cat lovers. In this article, discover nine (Insta-famous) shaded Maine Coon cats you will love.
Jump to:
The Shaded Maine Coon
Shaded Maine Coons are beautiful pets with white undercoatings mixed with a top coat of other colors on the tips of their fur, faces, and tails.
For example, picture the shaded Maine Coon as a painting that uses only one color of varying shades to complete the project. This is typical of the coloring of a shaded Maine Coone.
However, some shaded Maine Coons can also have over one color, depending on genetics and other factors.
Here is our list of nine Insta-famous shaded Maine Coon cats that hit the top of the cute scale meter.
1. Silver-Shaded Maine Coons with Black
Silver-shaded Maine Coons are one of the rarest colors found in Maine Coons and feature a stunning silver undercoat that is often mixed with other colors on the tips of the cat's fur, such as:
Cream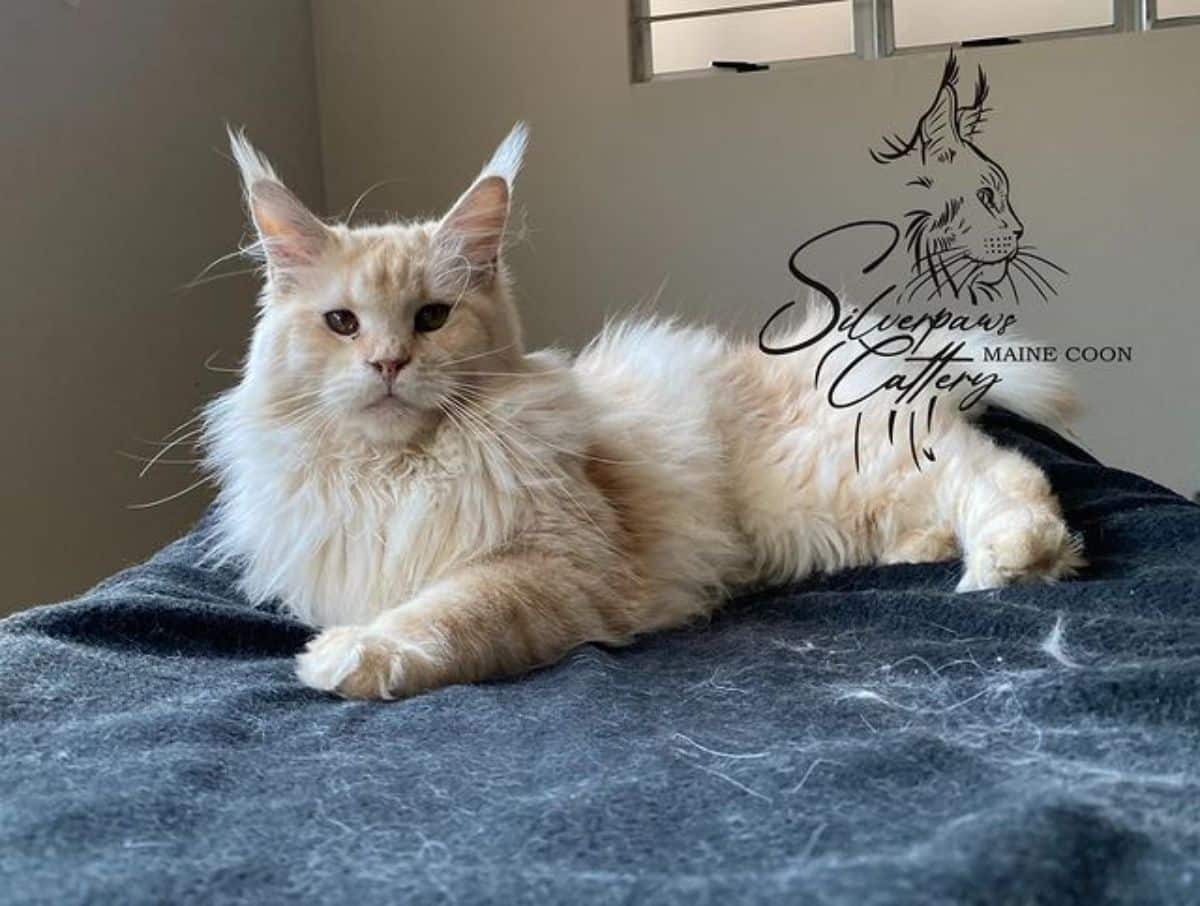 White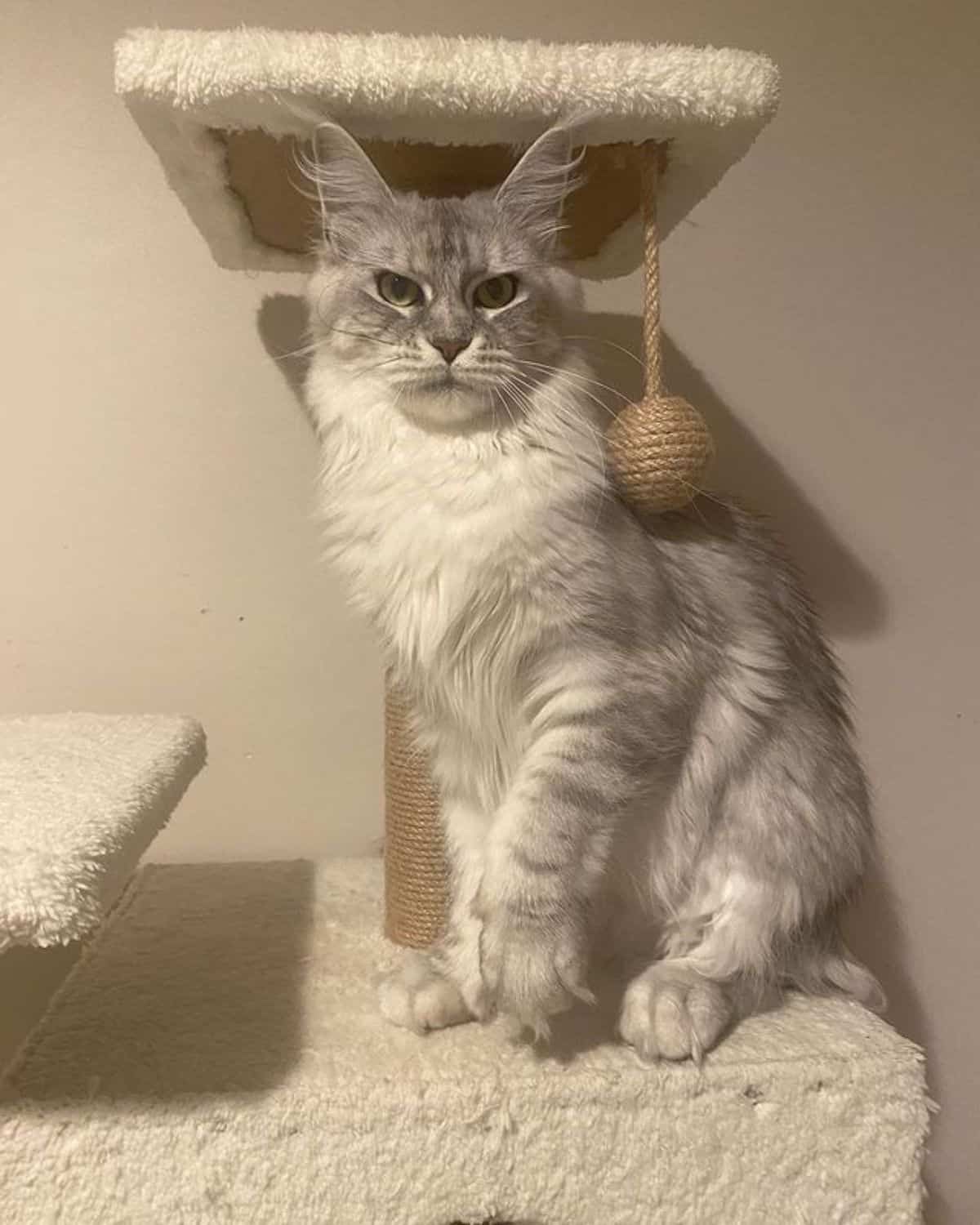 Black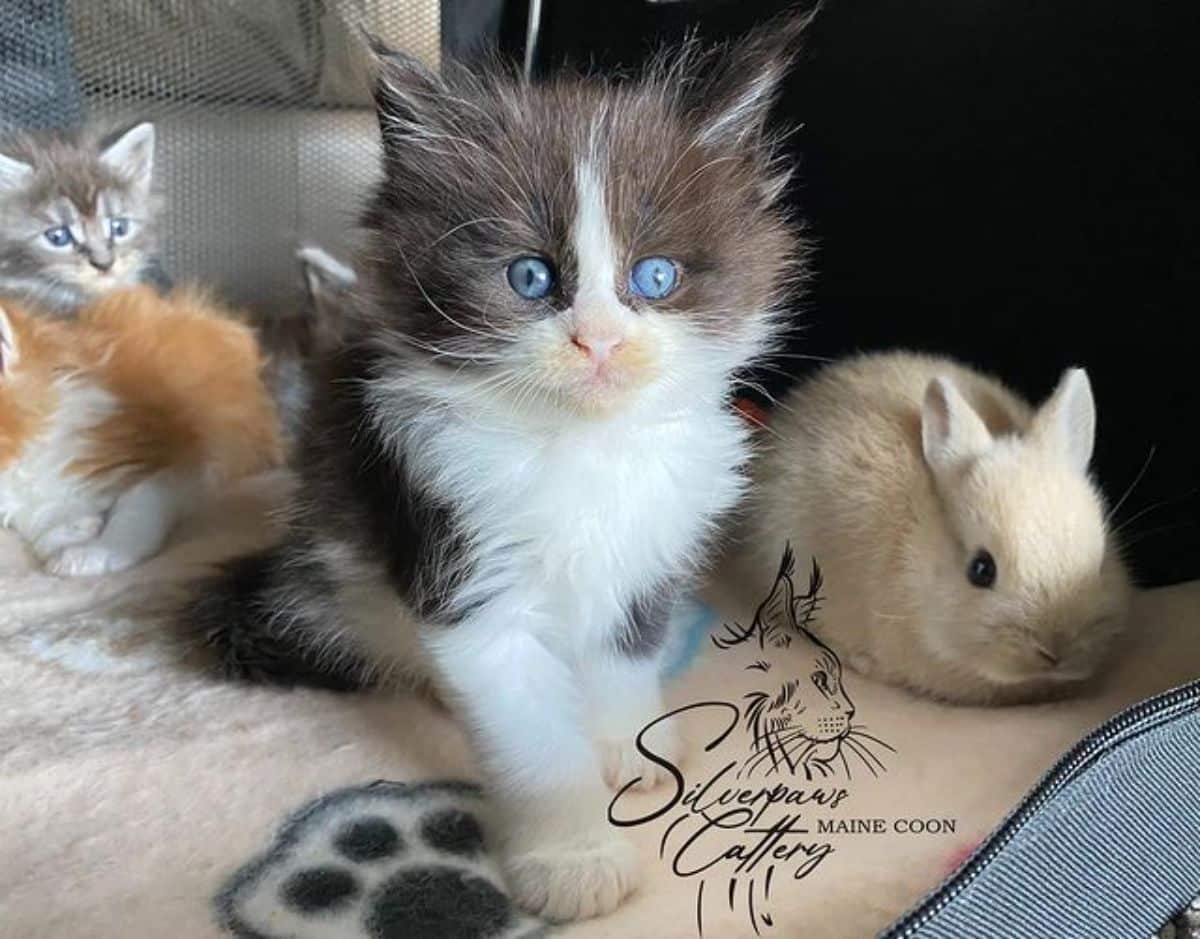 Red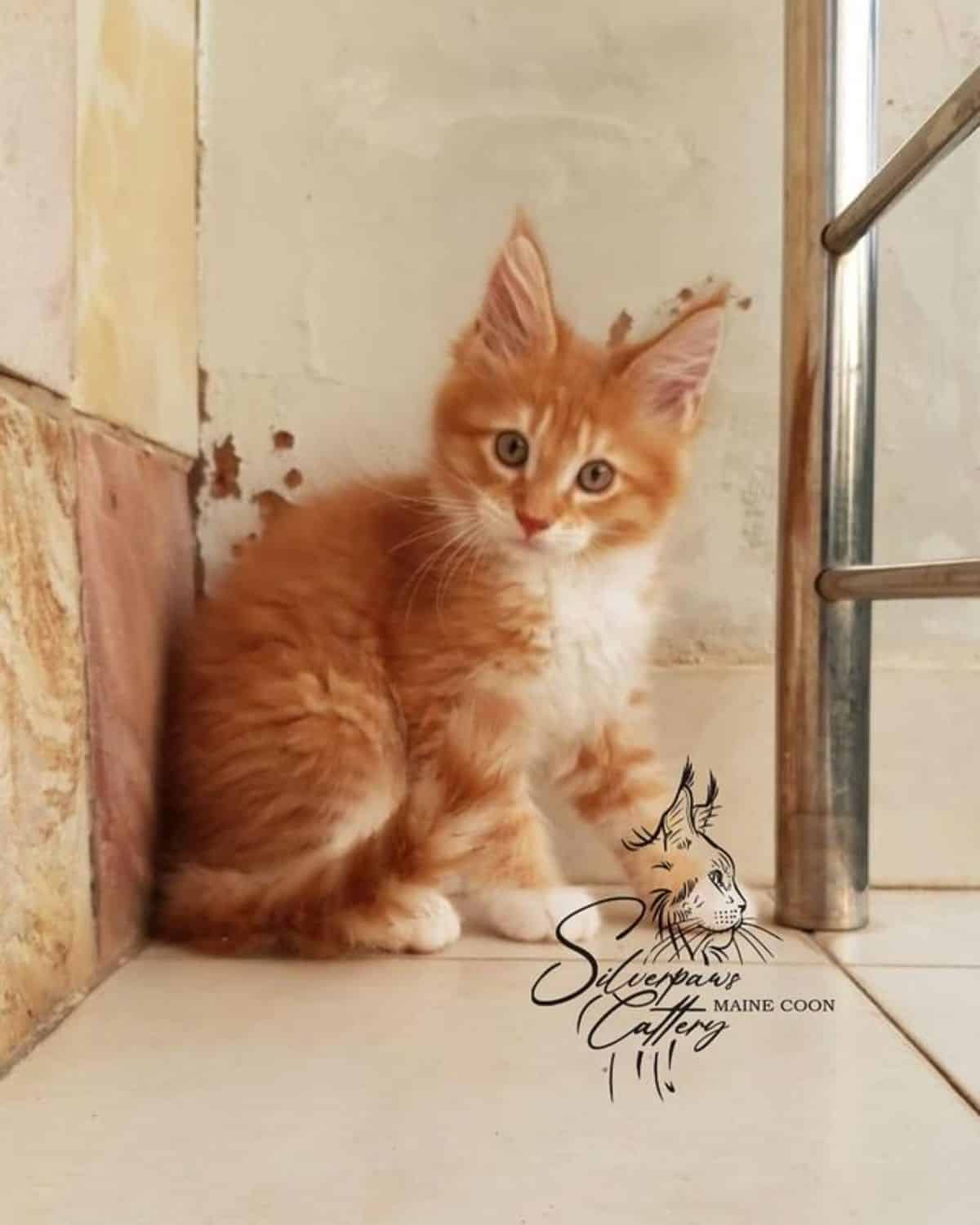 Silver-shaded Maine Coon cats feature shades that can be brighter or darker than others, making them unique and much-loved by many pet owners.
2. Red-Shaded Maine Coons
One of the most vibrant types of Maine Coons is the red-shaded variety. Red-shaded main coons are a popular breed of Maine Coons and come in different mixes and shades of vibrant colors of red. Some varieties of red-shaded Maine Coons include:
Red-silver Maine coons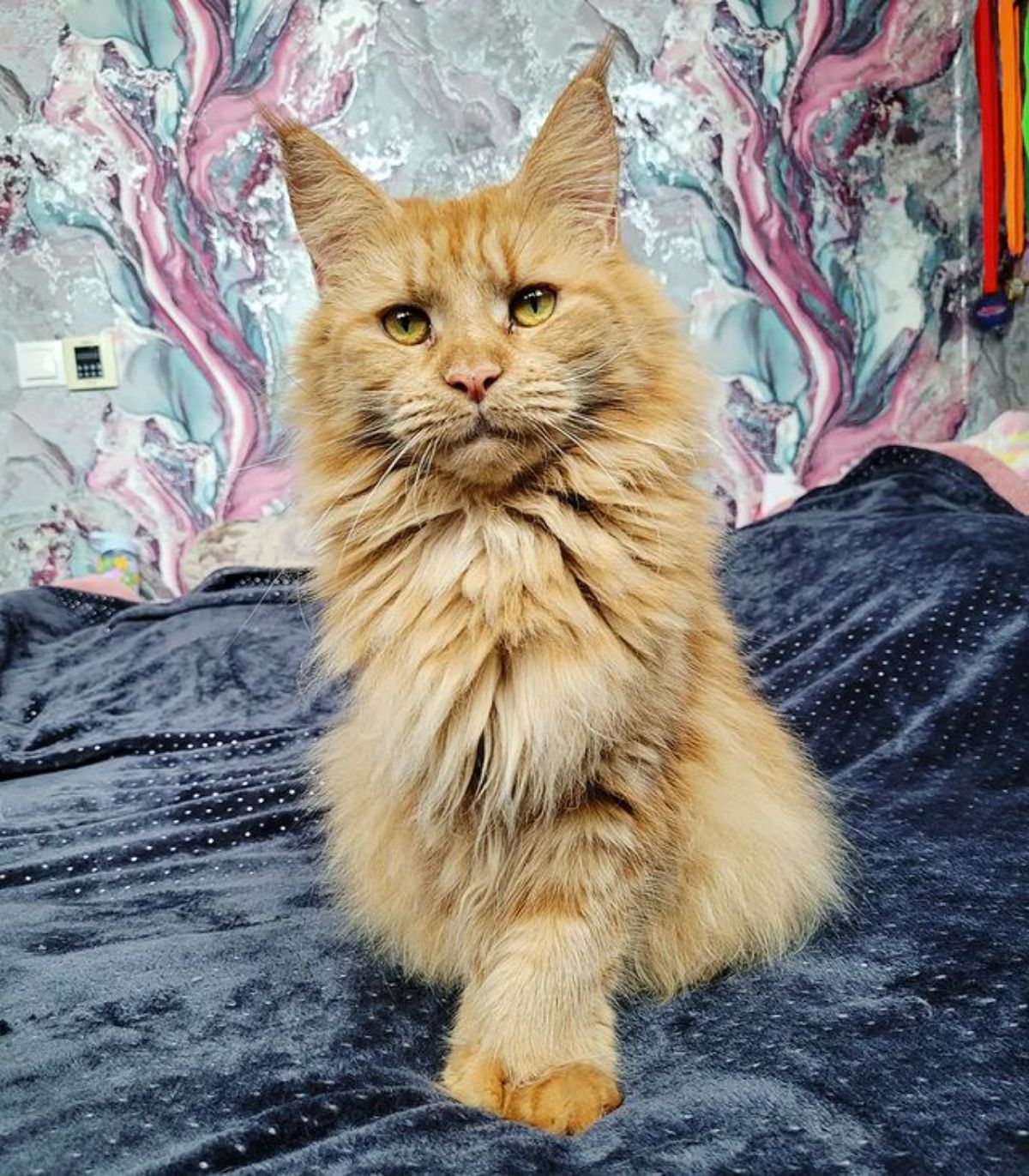 Red tabby Maine coons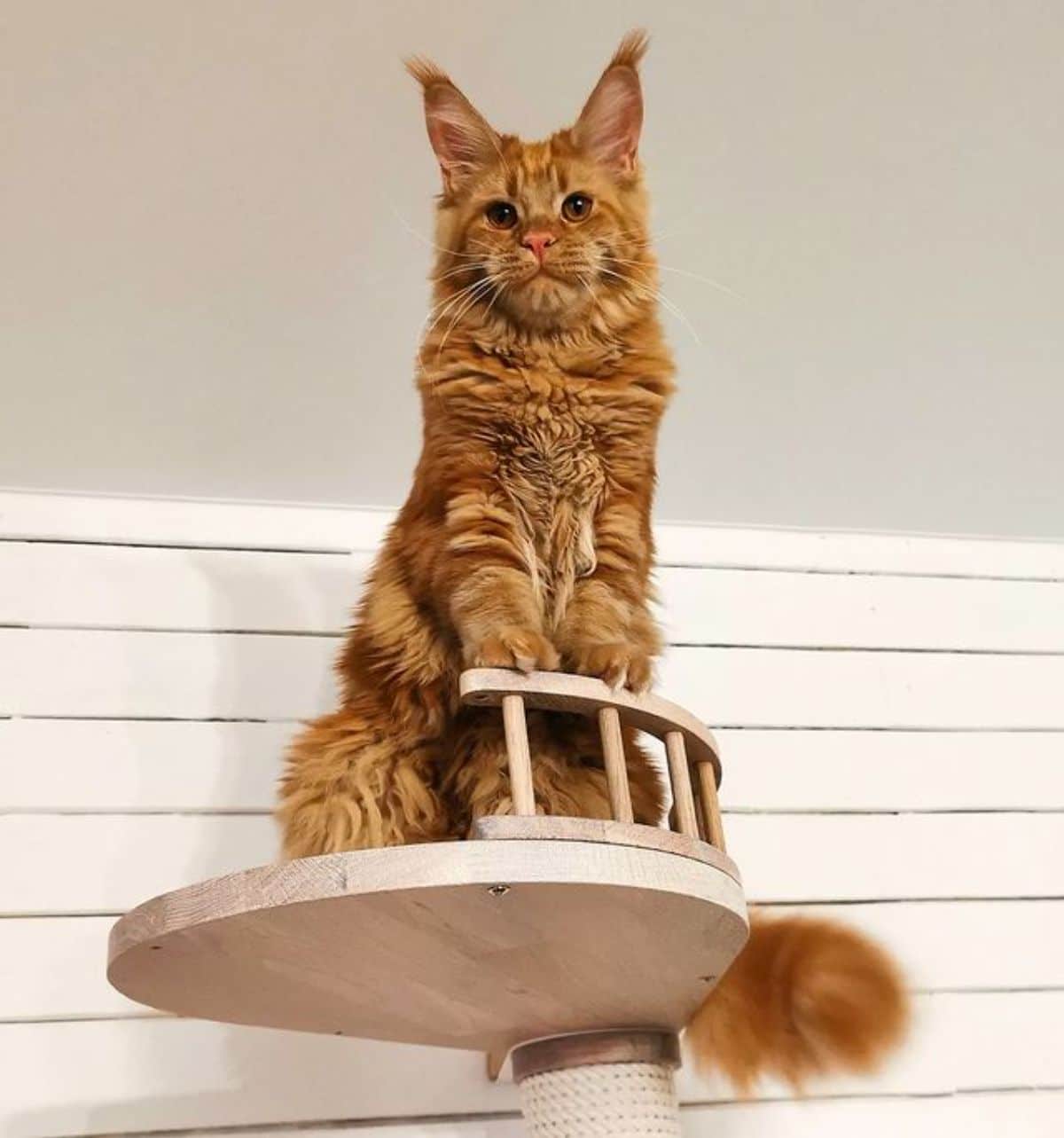 Red and white Maine coons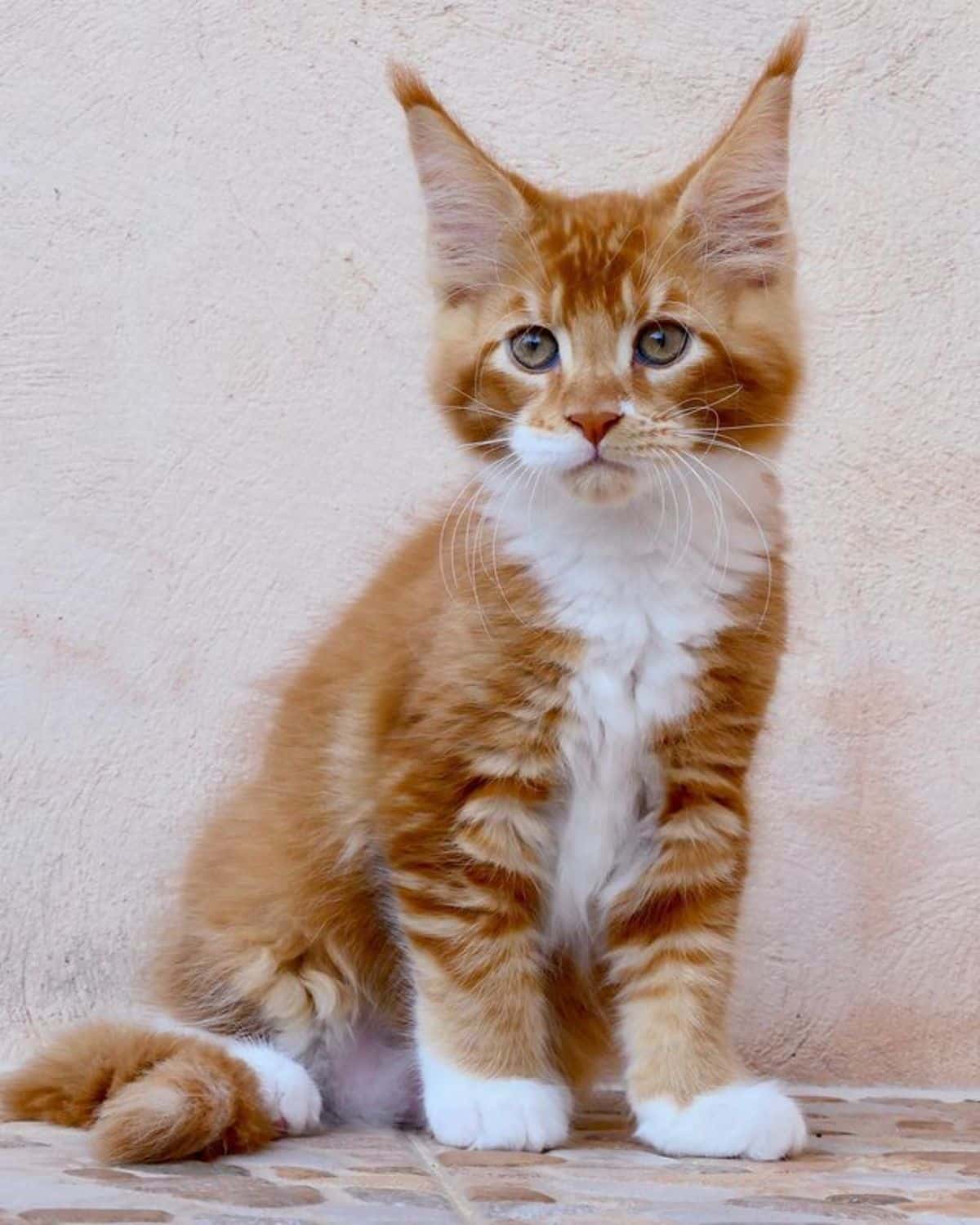 This gorgeous variety of Maine Coon cats has a white undercoat with red on the top layers of fur. When mixed with the white undertones, some red-shaded Maine Coons appear orange or ginger-colored. While others appear to have more solid red in their coloring.
3. Black-Smoke-Shaded Maine Coons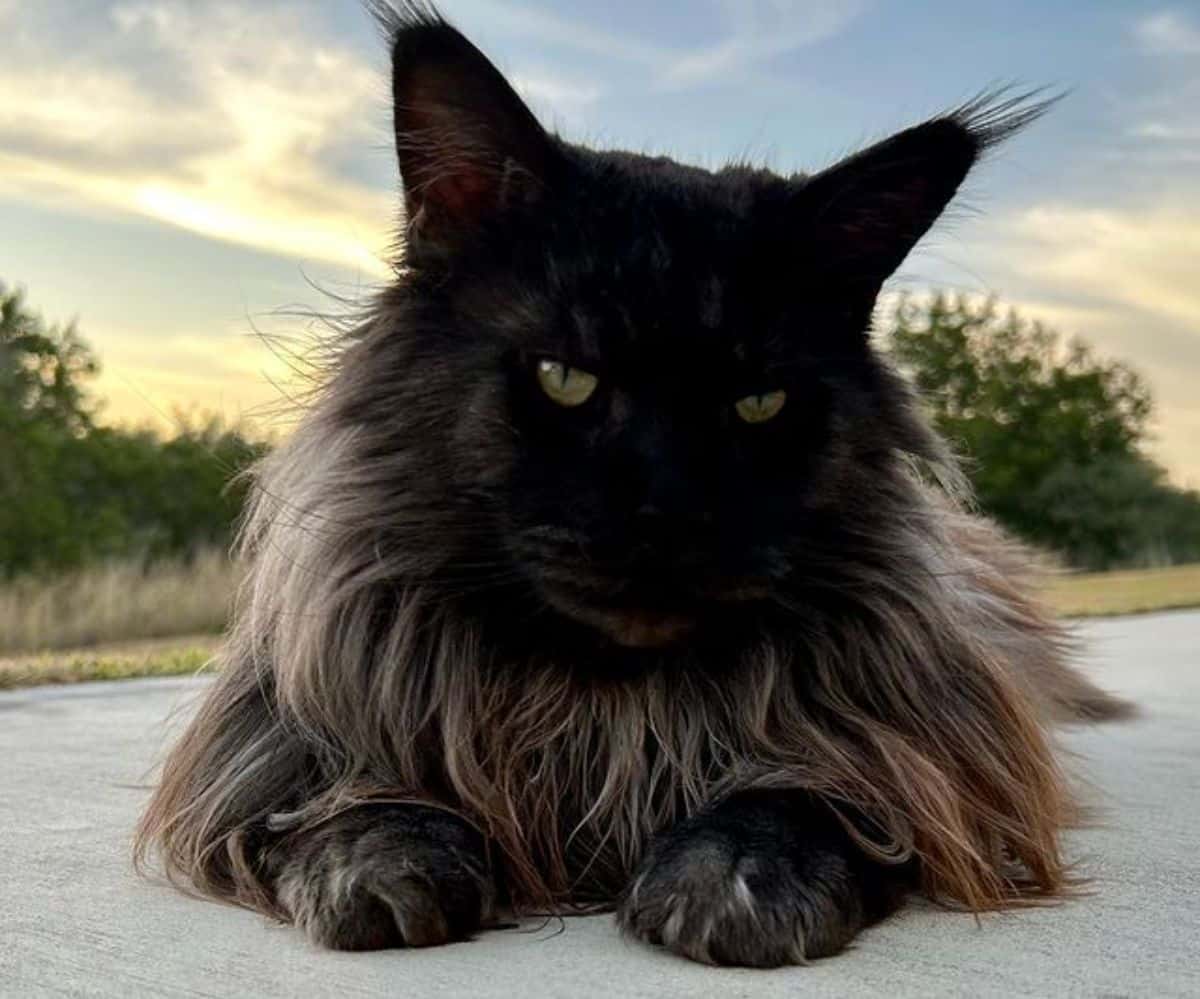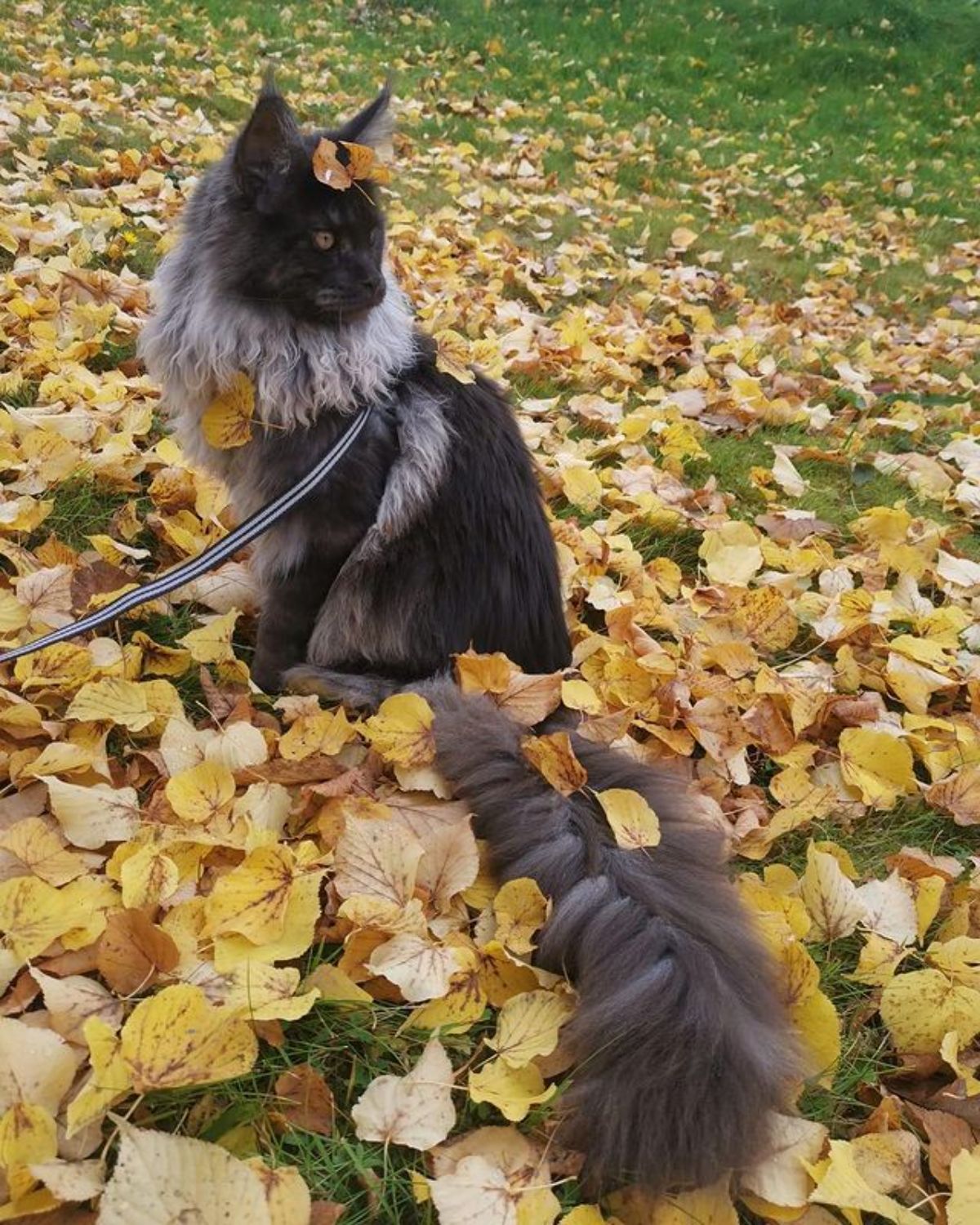 Black-smoke-shaded Maine Coons often have a lighter smokey gray color at the base of their fur and darker shades of black or gray at the tips. While others have a white undercoat and smokey-colored tips, depending on their genetics.
This beautiful variety of Maine Coon is often mistaken for a black cat. However, when you inspect the cat's undercoat, you can see that it contains a pale undercoat of smokey gray or whitish-gray fur. While others have more gray tones visible.
One thing for certain is that smoke-shaded Main Coons are adorable and make excellent house pets for any cat lover.
4. Gold-Shaded Maine Coons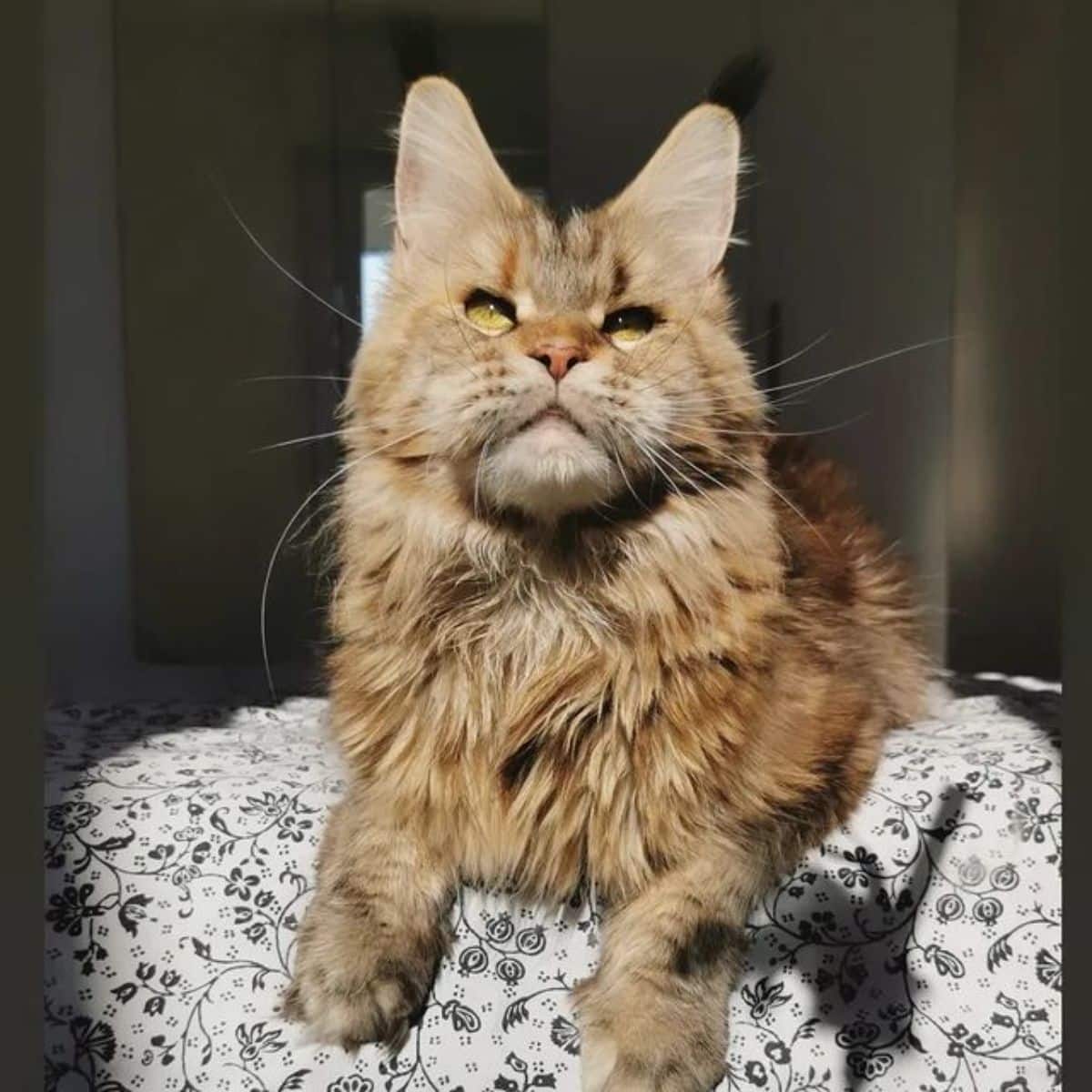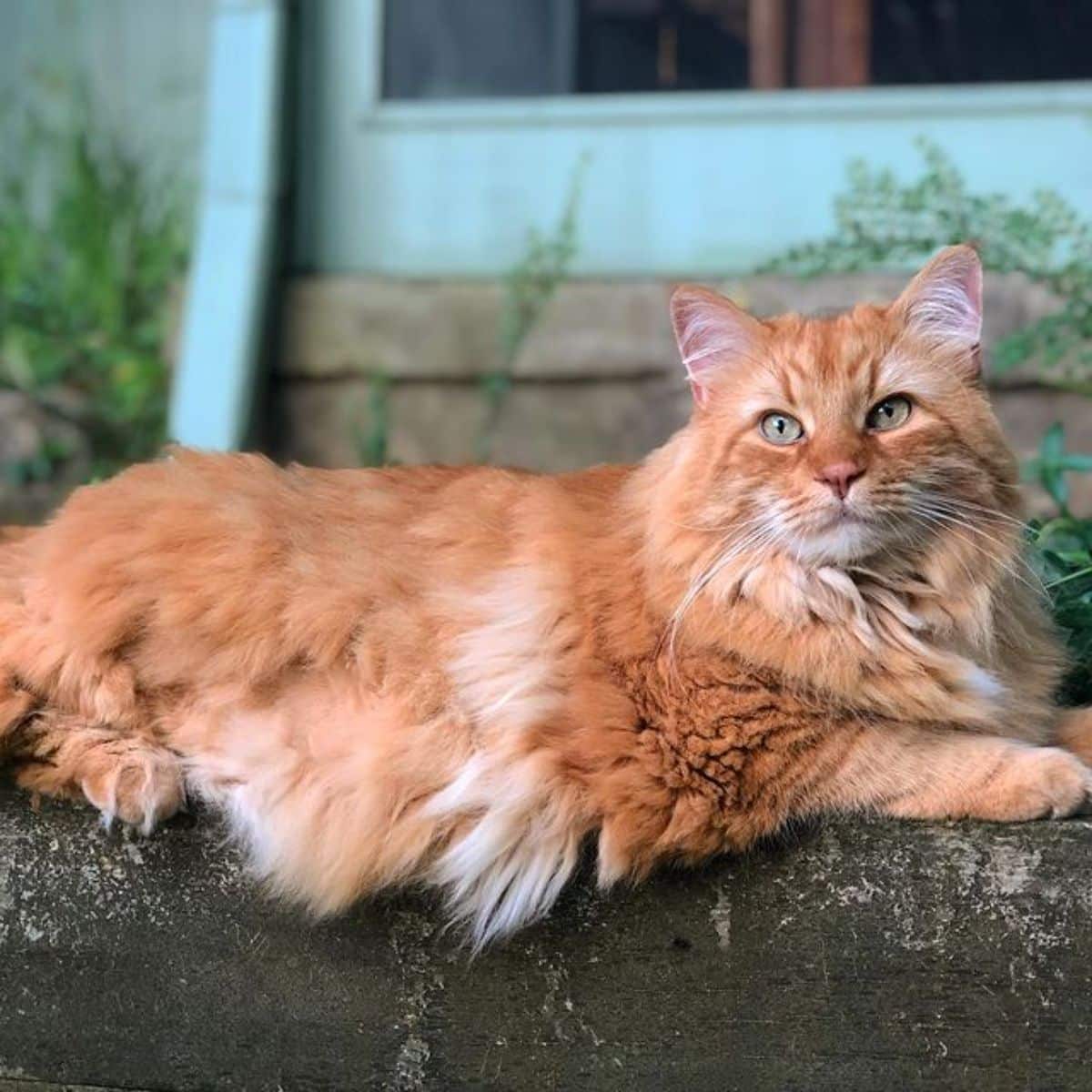 Shaded gold Maine Coons often have cream-colored or yellowish-orange undercoats with black tips. While others may have white base colors with golden highlights running throughout their outer coat of fur.
Gold-shaded Maine Coons are stunning and make an excellent pet for any cat lover looking for an affectionate breed to pamper.
5. Blue-Shaded Maine Coons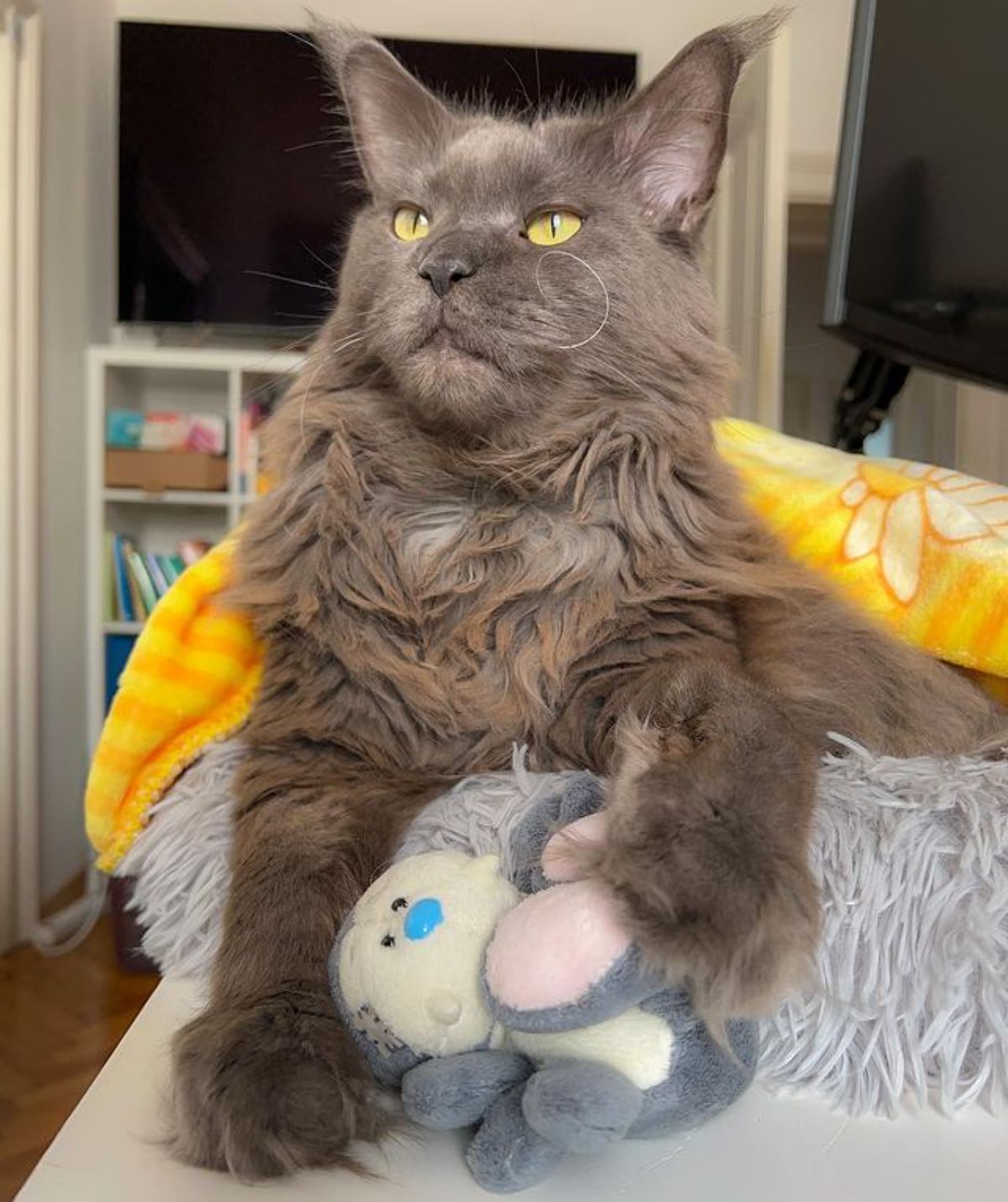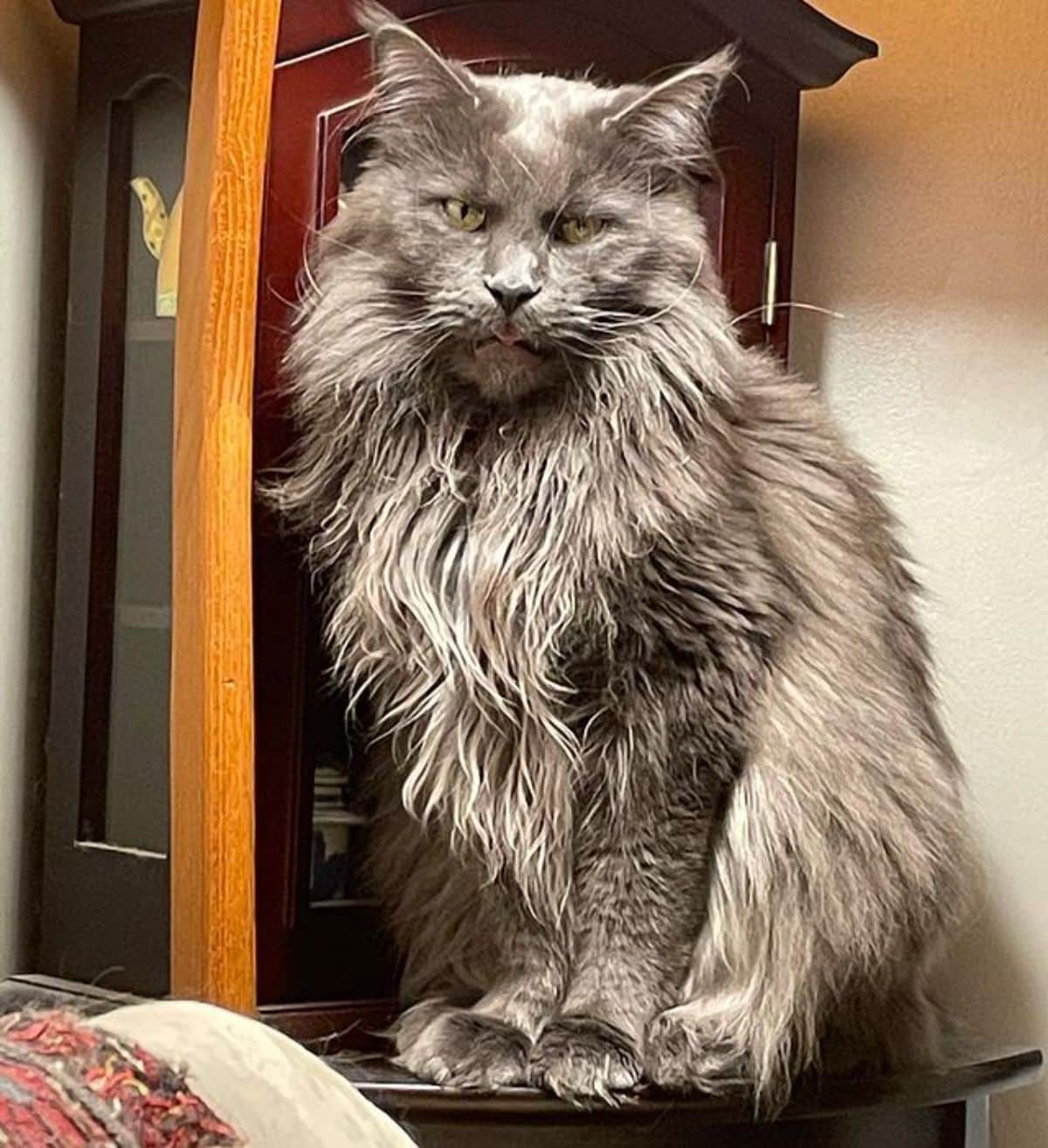 Blue-colored Maine Coons are a stunning variety that gives off a vibe of gray fur. Despite their name being "blue," they are friendly and fun-loving cats with enormous personalities.
This affectionate breed comes in a variety of shades of blue that can be darker at the roots and lighter on the tips of the fur. Some benefits of making blue-shaded Maine Coons your choice of a pet include:
They are a gentle breed of Maine Coon
They are great with children
They are highly affectionate and make incredible pets
6. Tan-Shaded Maine Coons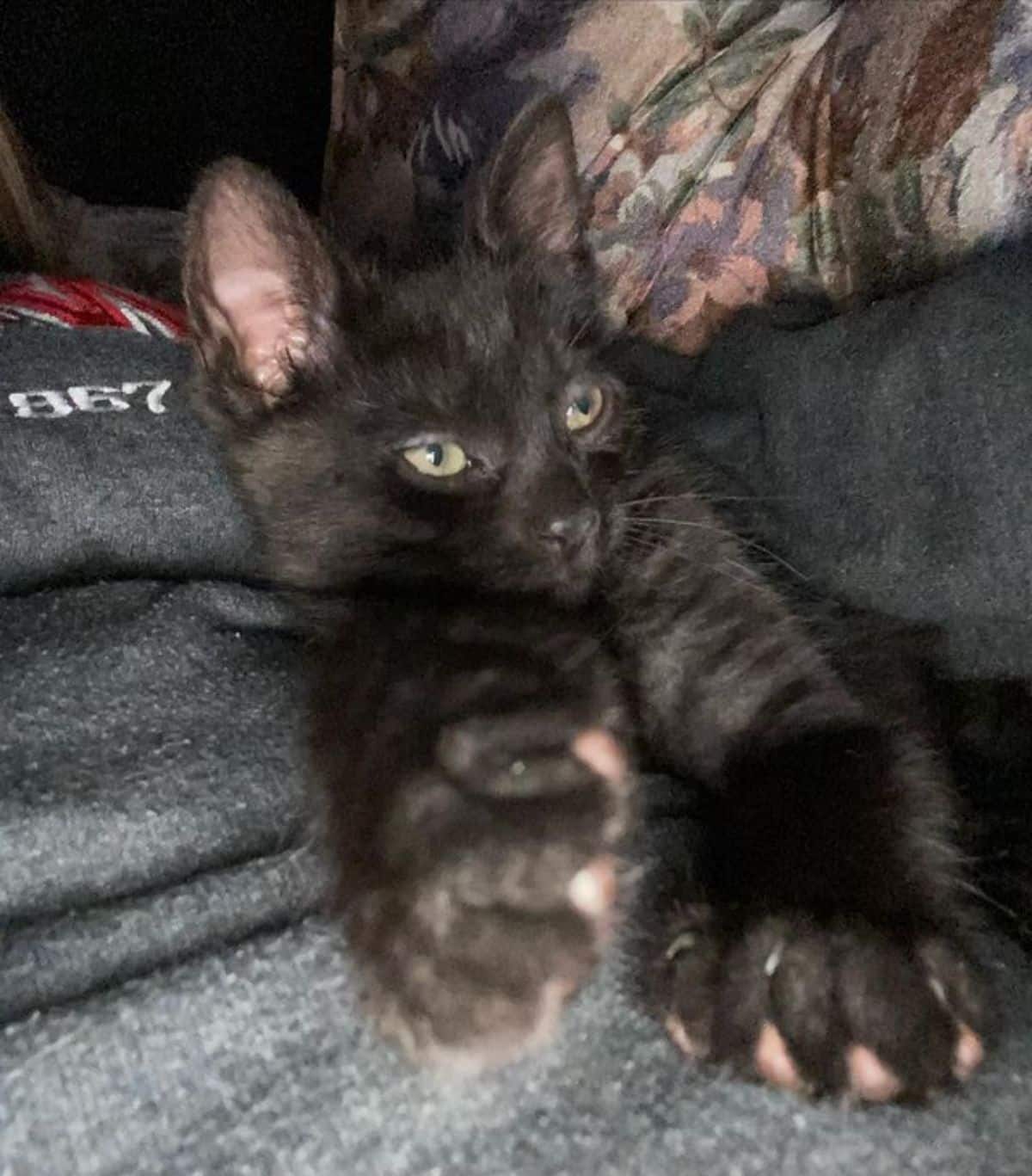 Tan-shaded Maine Coons are another gorgeous variety of cats. They have a cream-colored undercoat with dark brown or darker shades of tan around the tips of their fur.
Some tan-colored Maine Coons appear darker than others and have a dark brown look to them with a lighter base coat than is unnoticeable unless you separate the fur.
This variety of Maine Coon cats is affectionate, striking, and unique and makes one of the best family pets.
7. Smoke-Brown Shaded Maine Coons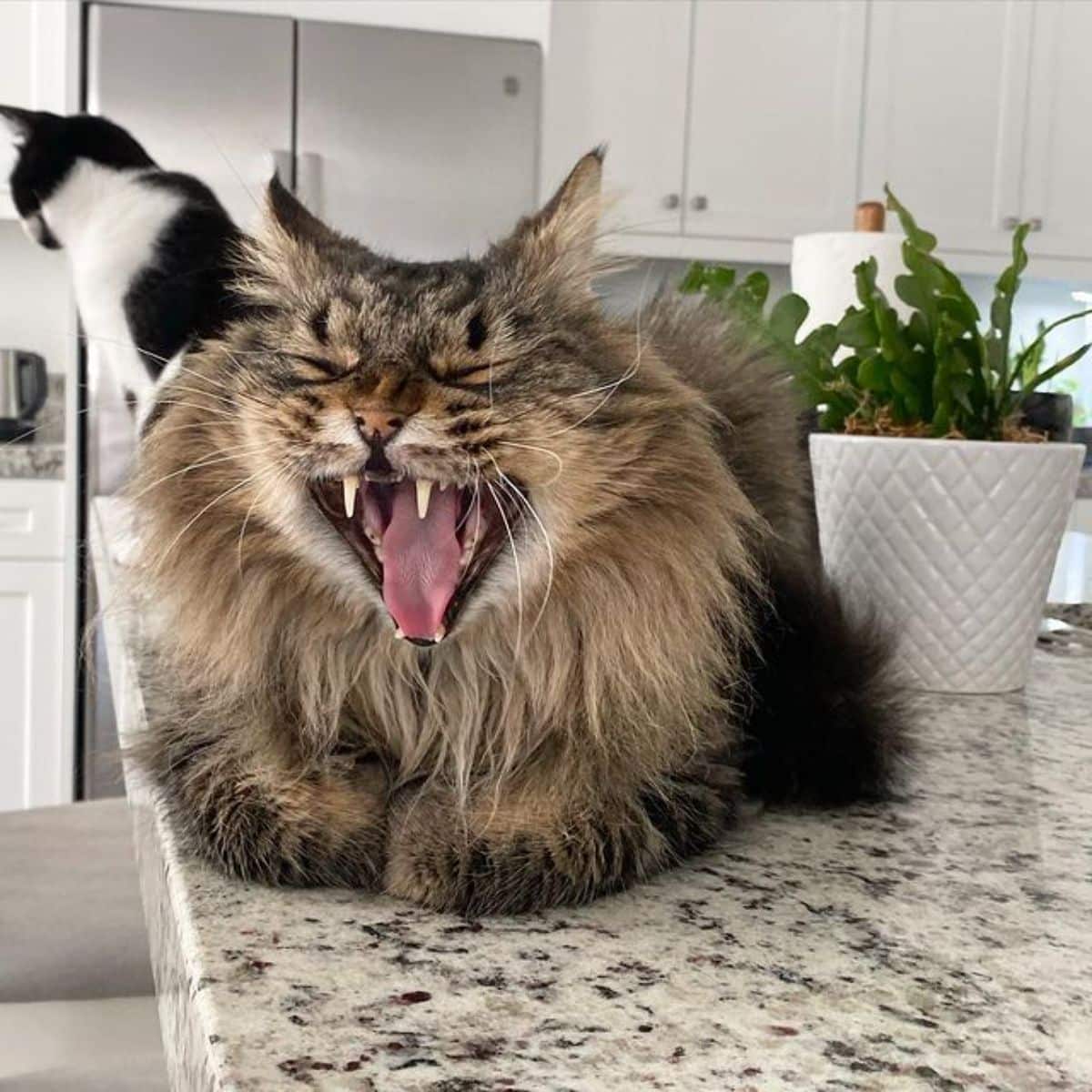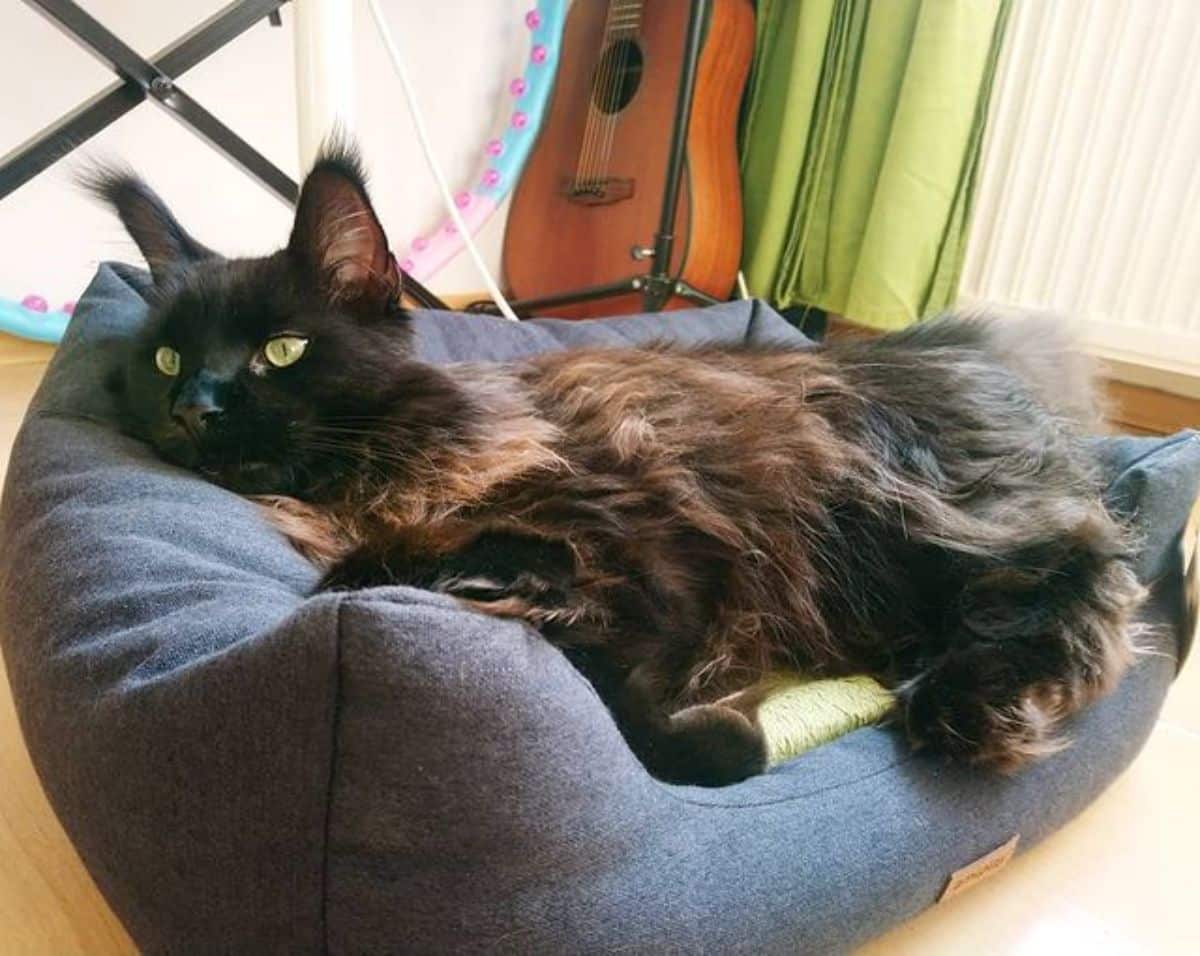 Smoke-brown shaded Maine Coons come in a mixture of browns and grays. Their undercoats may be a shade of gray, while their outer tips are a mixture of brown.
This combination of colors offers the appearance of a tabby cat and is quite attractive to many pet lovers looking for something different in Main Coons.
Final Thoughts
This brings our article about nine shaded Maine Coon cats you'll love to an end. We hope we have given you some valuable information about these magnificent furry creatures to consider and that we have helped to narrow your search down for those interested in having a Maine Coon cat join your family.