Every cat deserves a fun gift from time to time. So if you're looking for the best gifts for cats, you'll want to check out this list of ideas.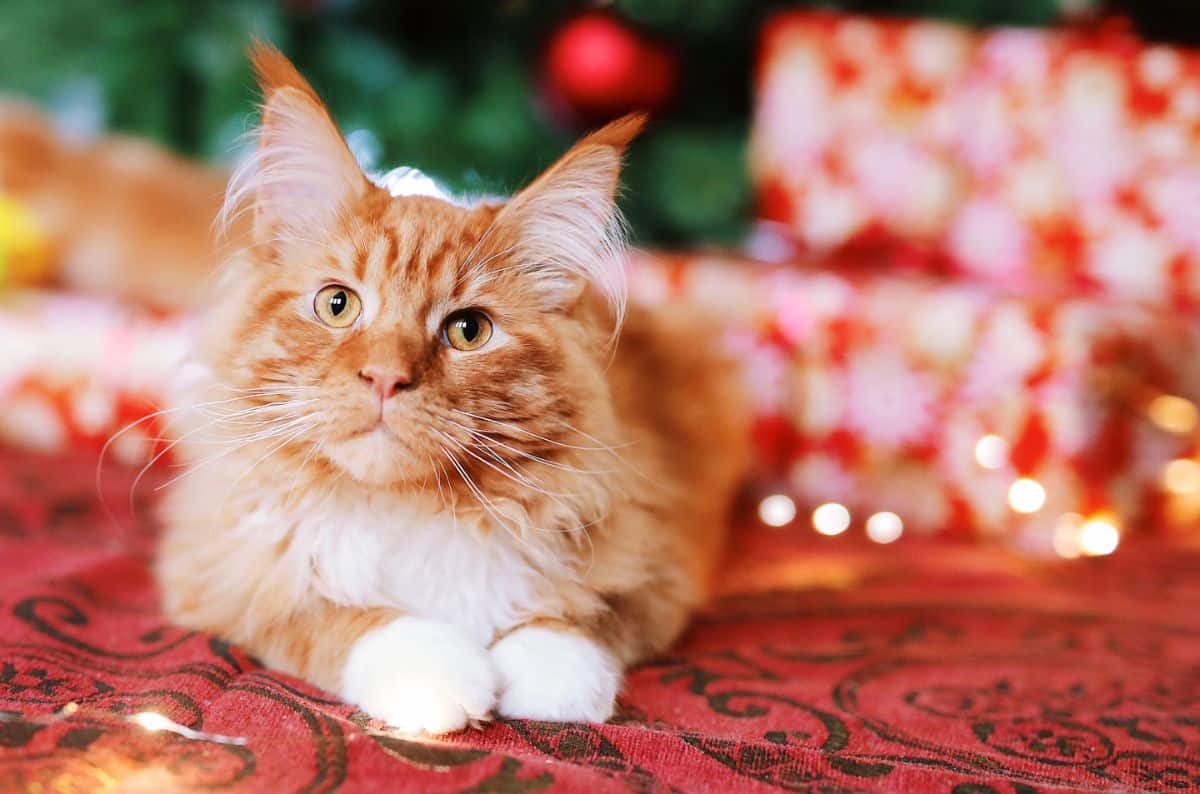 Some of the cat gift ideas we've listed include:
Delicious cat treats
Practical food dispensers
Exciting toys
Grooming necessities
Fancy fashion statements
And more!
Whether you're looking for a birthday gift, a holiday gift, or a spontaneous gift to show your cat you care, there's something on this list that will make them purr with joy.
Jump to: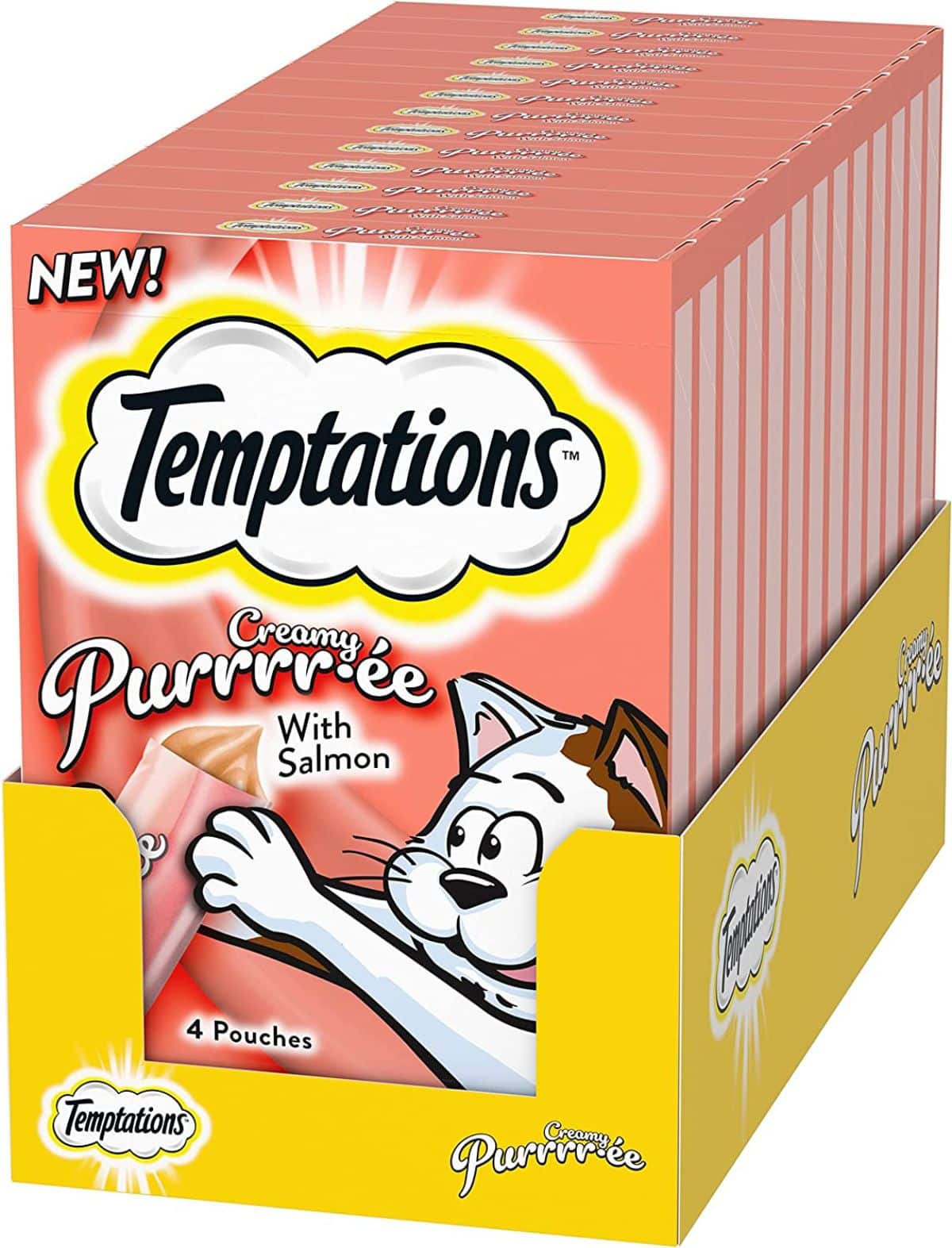 There are few things cats love more than a tasty treat! These lickable cat treats can make amazing stocking stuffers for your cat. You can feed this treat to your cat straight from the tube or put it on top of some dry food for an extra tasty meal.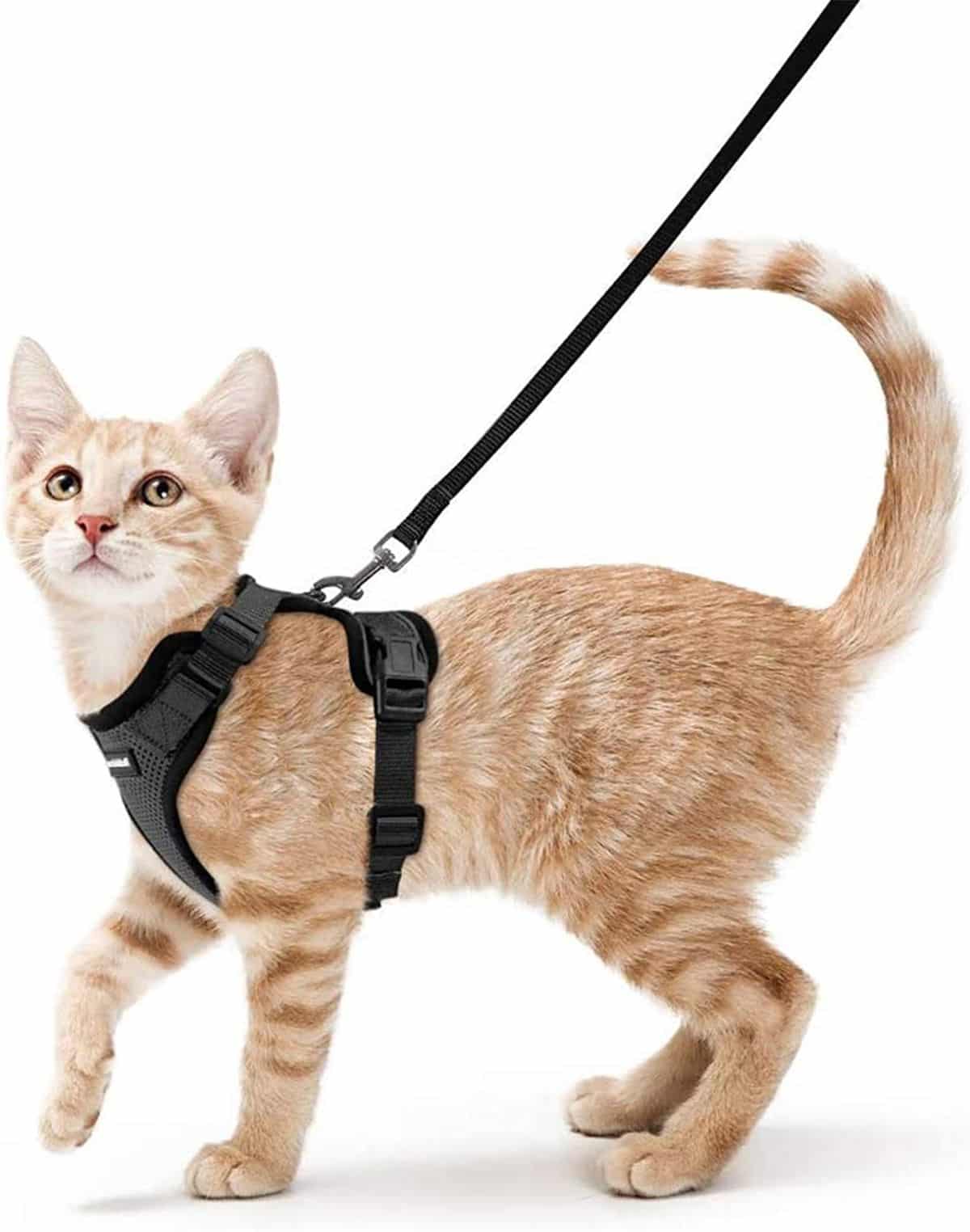 If your cat is itching to explore the great outdoors, a harness and leash may be the perfect gift idea. Letting cats roam outdoors can be dangerous, but with a secure harness, your cat can safely enjoy the beauty of nature.
Need the perfect gift for a cat who has everything? Why not give them a place to store all of their toys? This nifty basket can help you keep all of your cat's belongings in one place. Best of all, your cat can easily climb in and pull out a toy when they want to play.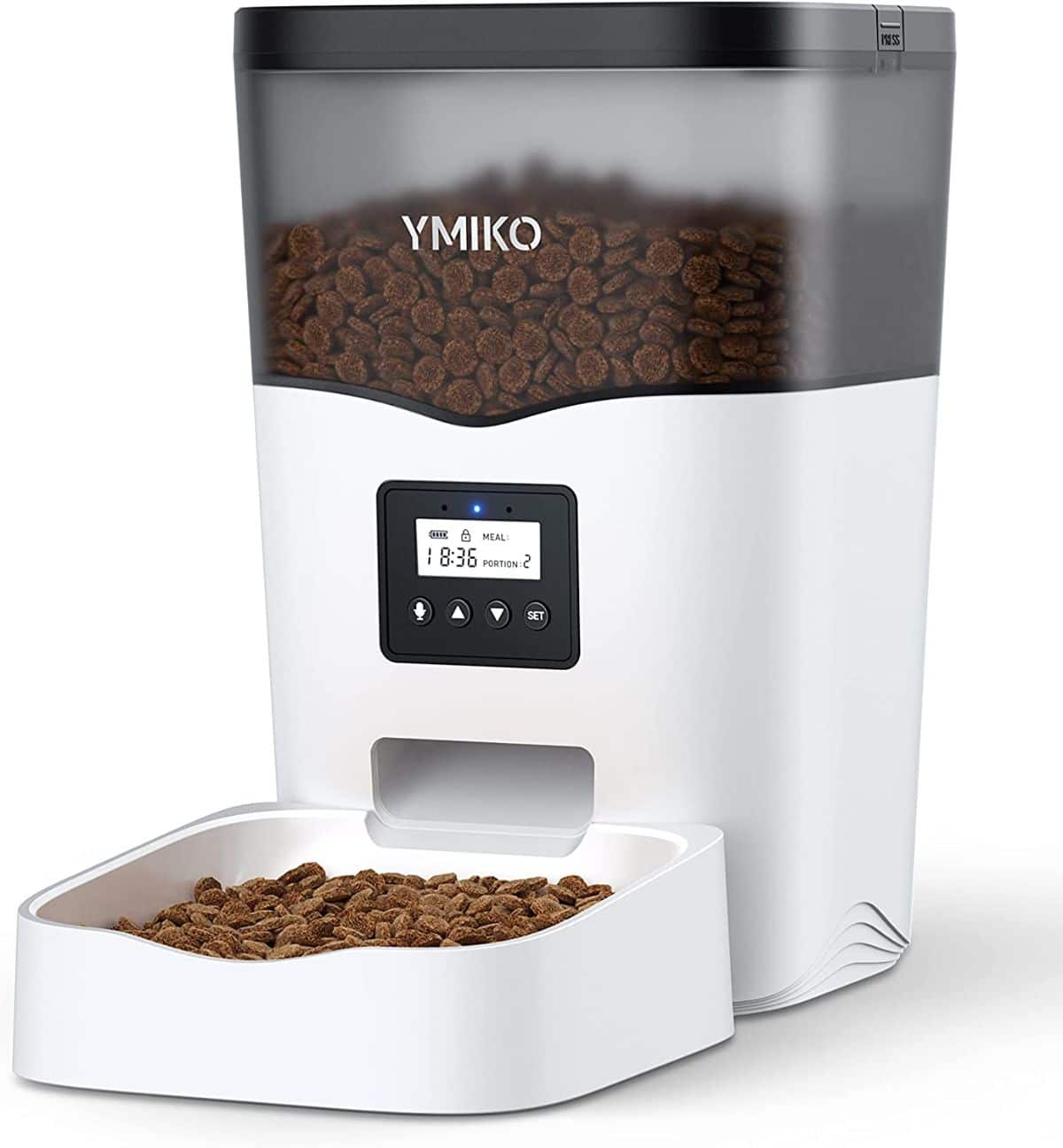 Cats are creatures of routine, and if you're a busy person, you may not always feed them on a consistent schedule. With this nifty gadget, you can ensure your feline friend gets their meals at the same time every day.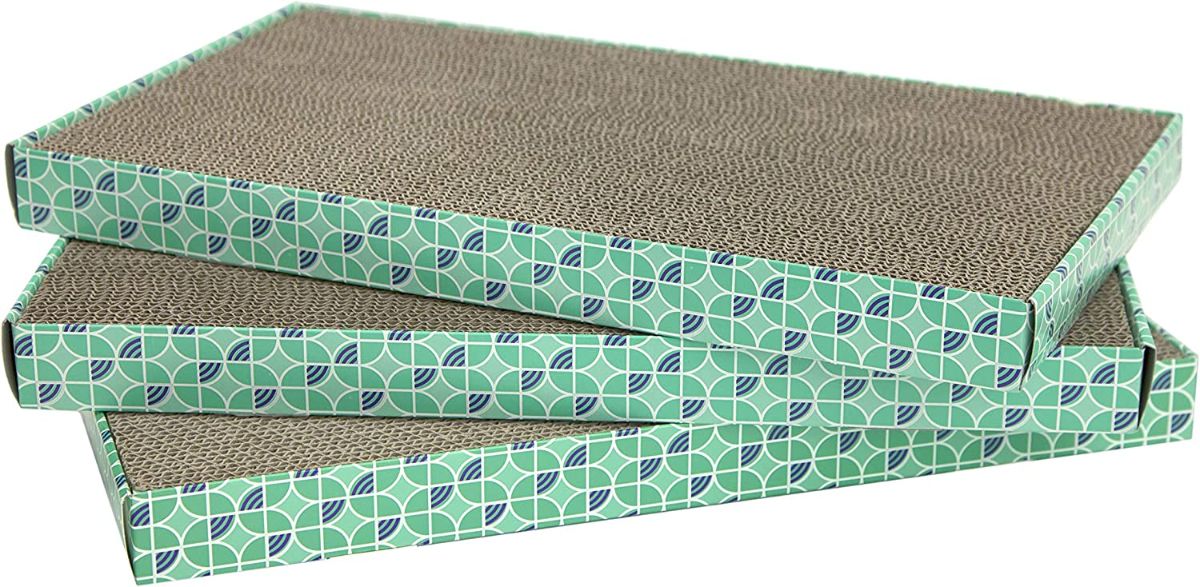 Sale
If you're looking for a gift for a cat that has everything, consider buying them a brand-new scratching post. Even if they already have one, it's a good idea to have several in your home. Not only will a new scratching post make your cat happy, but it can file your cat's nails and prevent unwanted scratching.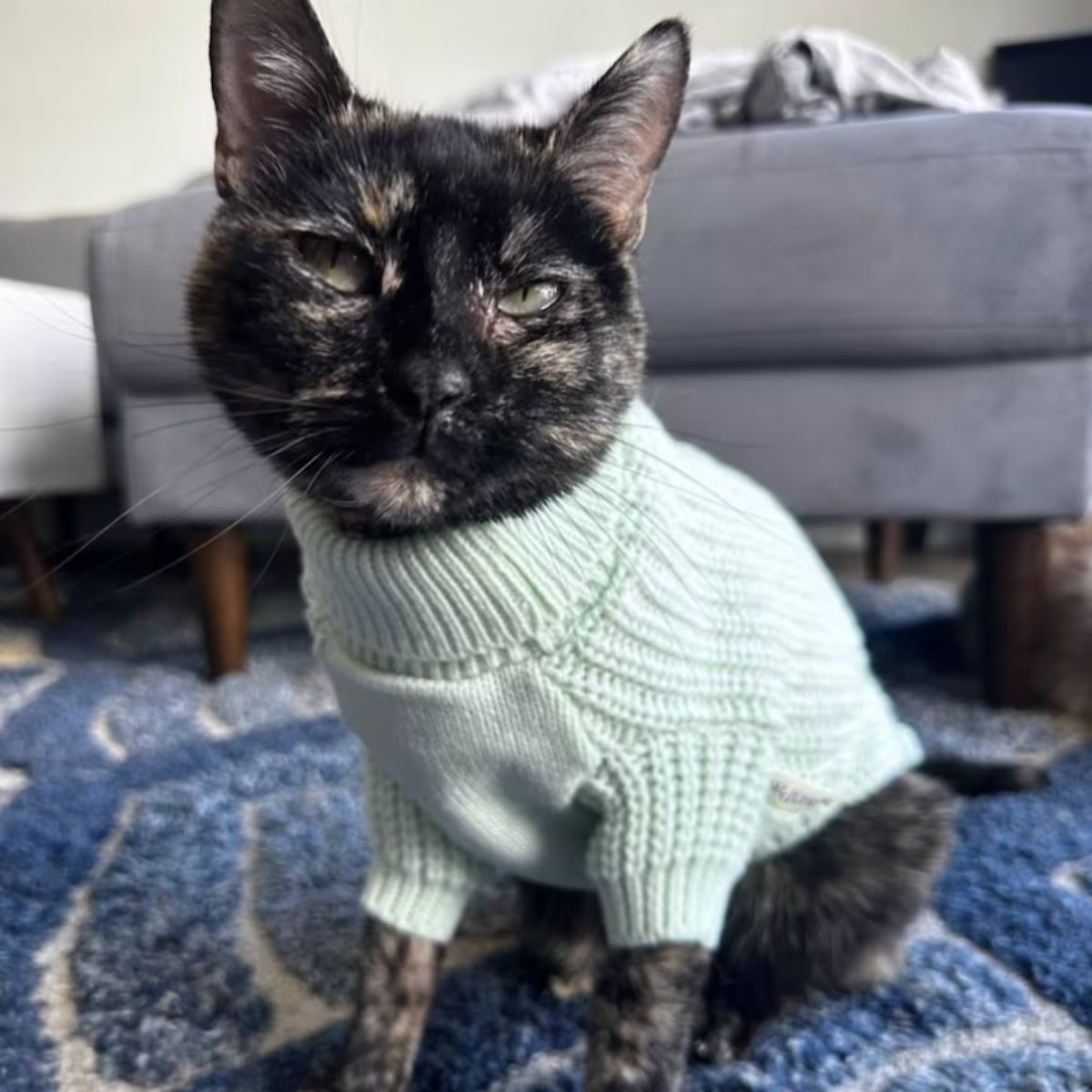 Hairless cats get cold very easily, so if you'd like to help them stay nice and toasty, you'll want to check out these stylish knitted sweaters. These sweaters are also the best gifts for cats with hypothyroidism or other conditions that make it difficult to regulate their body temperatures.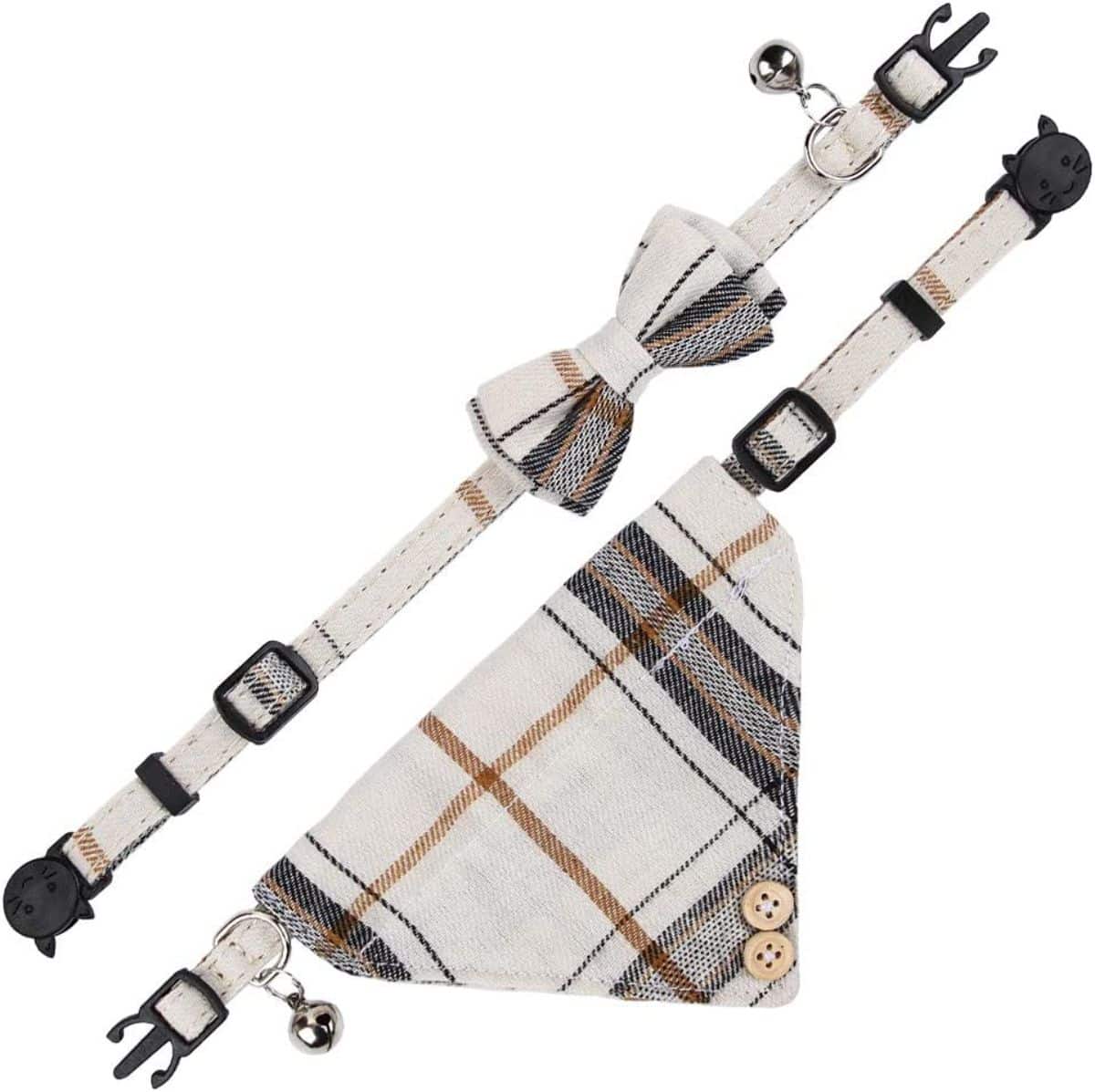 With these adorable collars, your cat will be the most charming feline around. This package comes with one bowtie collar and one bandana collar in several vibrant colors. They're perfect for photoshoots, parties, or even just lounging around the house.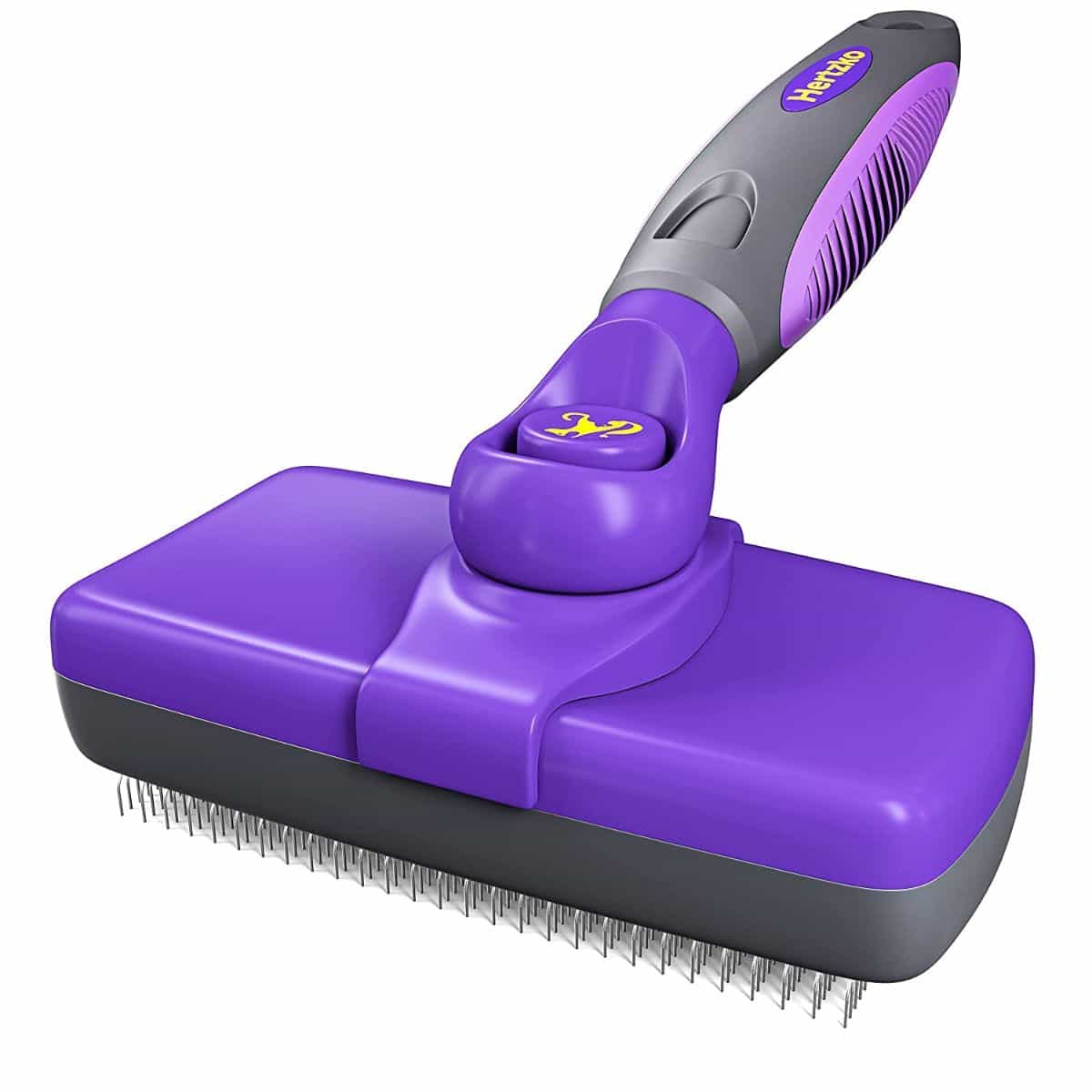 If you'd like to give your cat the gift of a smooth and shiny coat, this self-cleaning hair brush is a practical choice. Brushing your cat's fur can reduce the risk of hairballs, so this gift can save your cat some discomfort as well. It's pretty easy to clean, too—just press a button, and the bristles will retract.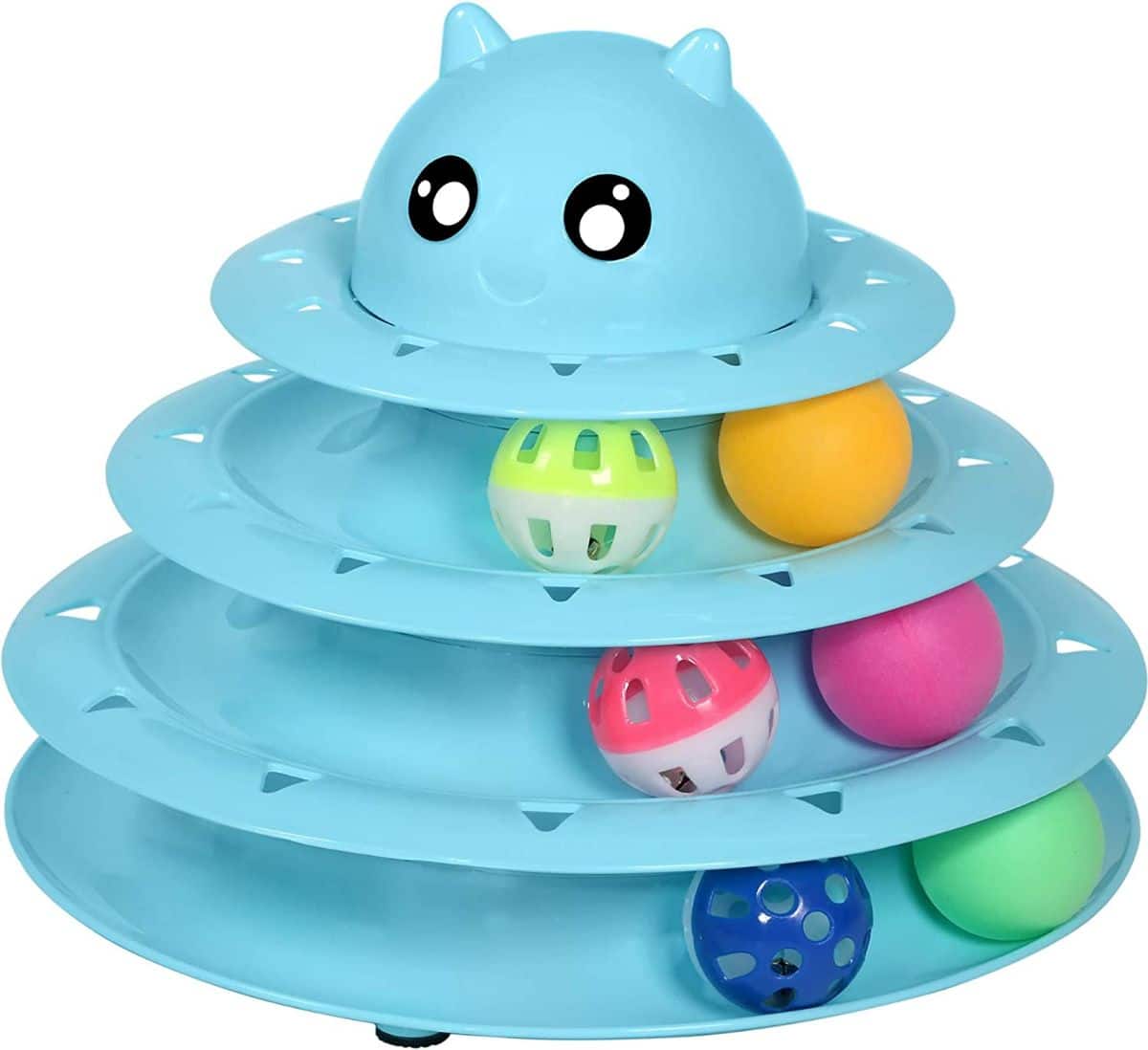 Sale
Giving your energetic kitten the attention they need can be a challenge. So if you want to provide your kitten with plenty of entertainment, this ball puzzle toy can make a very smart gift. This creative toy can provide hours of playtime for a kitten or even a playful adult cat.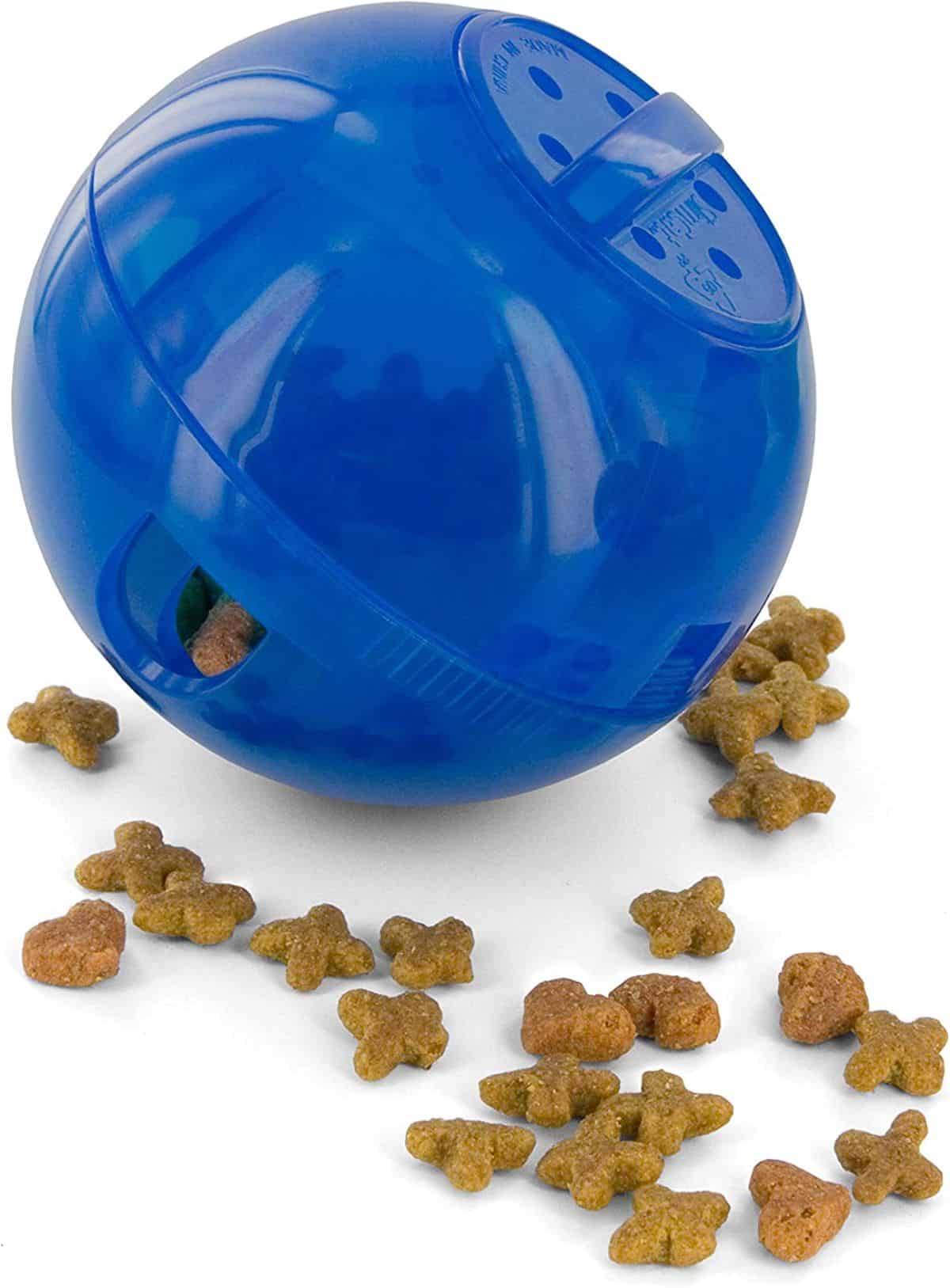 This product combines two of a cat's favorite things: treats and toys! Simply fill this ball with treats or dry kibble and roll it around. As your cat bats it across the floor, it'll dispense tasty treats that'll motivate them to keep playing.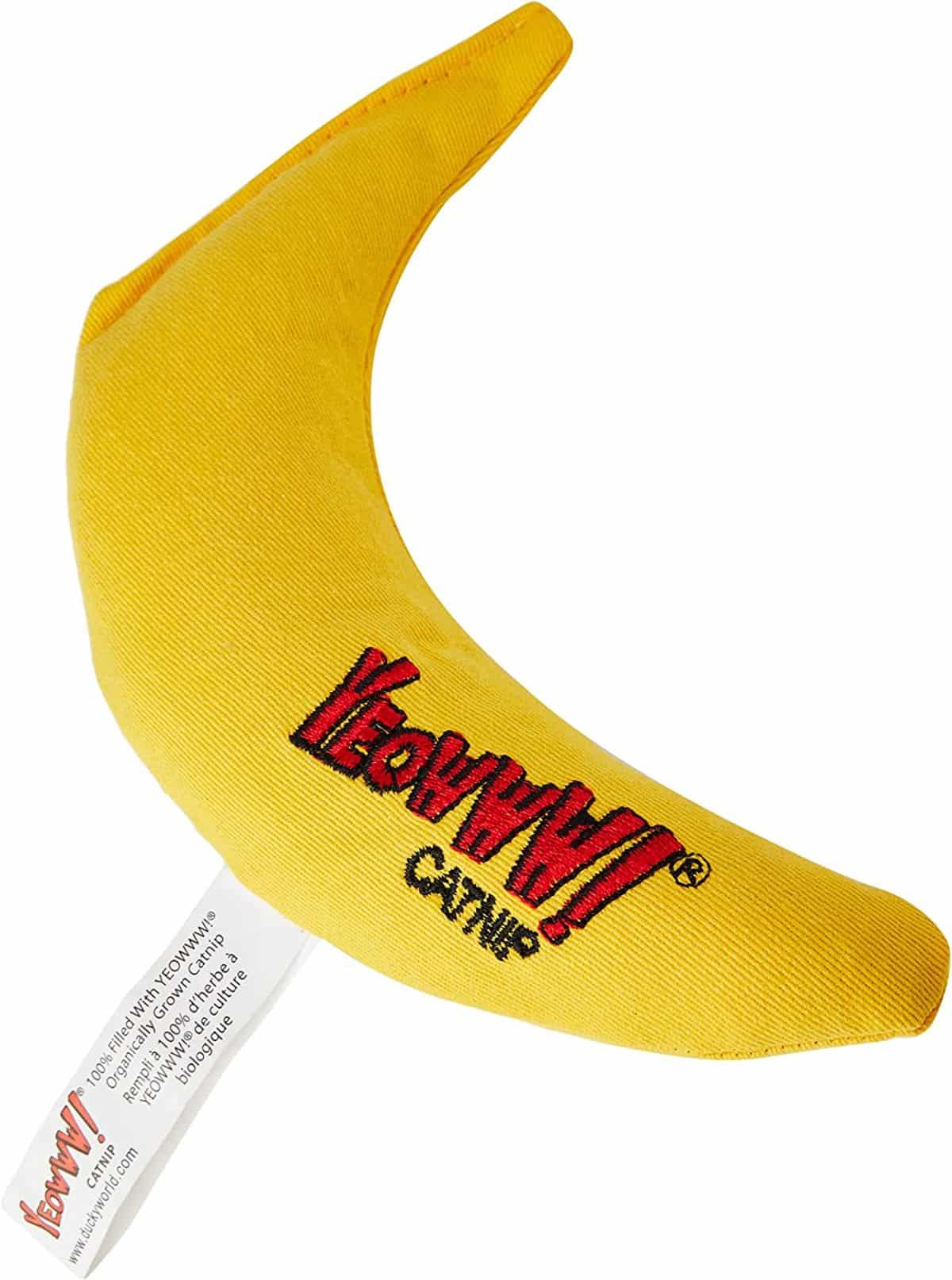 If your cat goes bananas for catnip, this catnip kicker toy can make the perfect gift. It has a long shape, allowing your cat to grab on and kick to its heart's content. It's also full of catnip that'll have your cat zooming around the house. It's the best gift for cats who love catnip.
Frequently Asked Questions
Do you still need help finding the perfect cat gift ideas? We've provided the answers to some frequently asked questions that you might find helpful.
What is the best gift for cats?
The best gifts for cats are treats and toys—they're something every cat loves. For the best results, you should determine which types of treats or toys your cat likes the most before buying them a gift.
What to get a cat who has everything?
If your cat already has everything they need, you may want to go for a practical yet fun gift. Something like a new hairbrush, some cat treats, or a scratching post could be a suitable gift for the cat who has everything.
What can I get my cat for Christmas?
There are many great gift ideas for the holiday season. Consider giving your cat something fun and festive, like this pack of Christmas-themed catnip toys. Or, you could give your cat something that'll keep them warm in the winter weather, such as a fuzzy blanket or a heated cat bed.
What are the top 10 best cat toys?
There are many types of cat toys to choose from. Here are the top ten best types of cat toys: 
Cat trees
Wand teasers
Robotic toys
Treat dispensing toys
Catnip-filled toys
Laser pointers
Kickers
Puzzle toys for cats
Scratching posts
Ball cat toys
Final Thoughts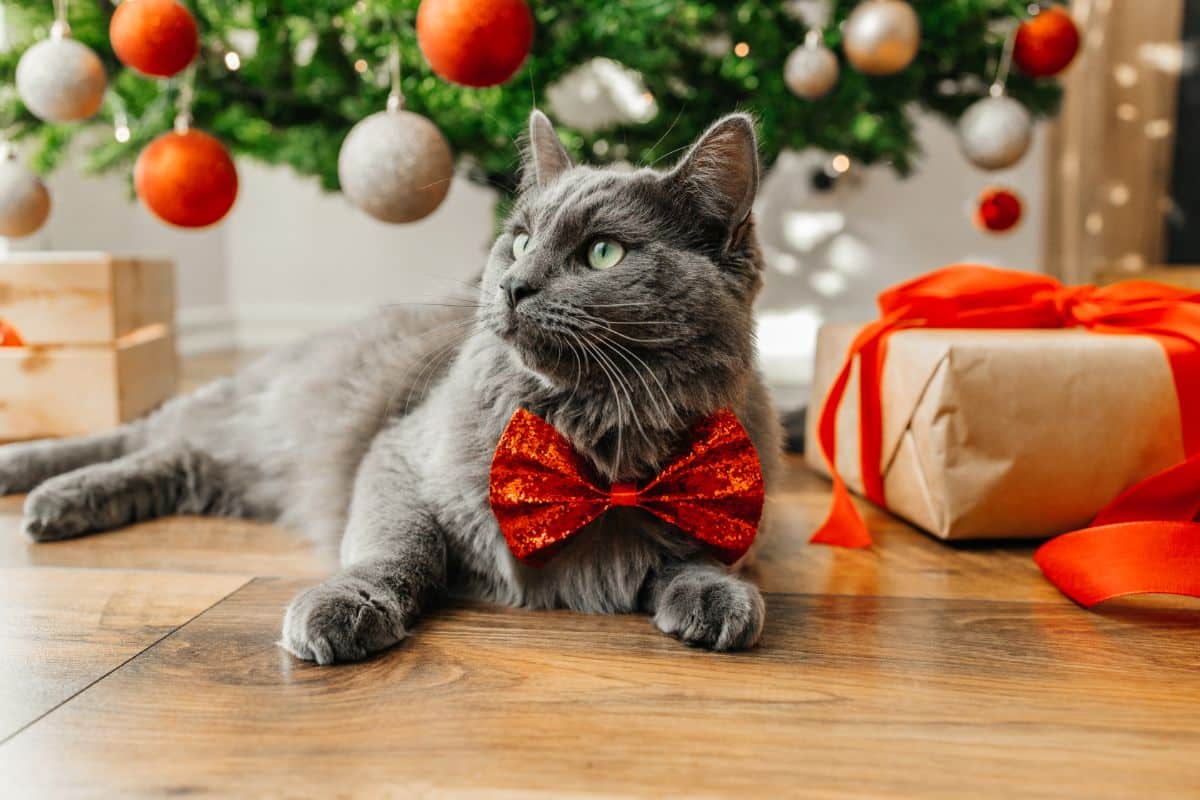 Finding the best gifts for cats can be a breeze! Whether your cat needs a fun new toy or something practical, the perfect gift is out there. If any of the products on this list seemed like they'd be a good match for your cat, consider checking out the product pages and trying them for yourself.