It can be difficult enough when dealing with a sick or injured pet, but with the addition of vet bills, the process of getting your Maine Coon care can be overwhelming. Pet insurance offers owners relief when an emergency happens.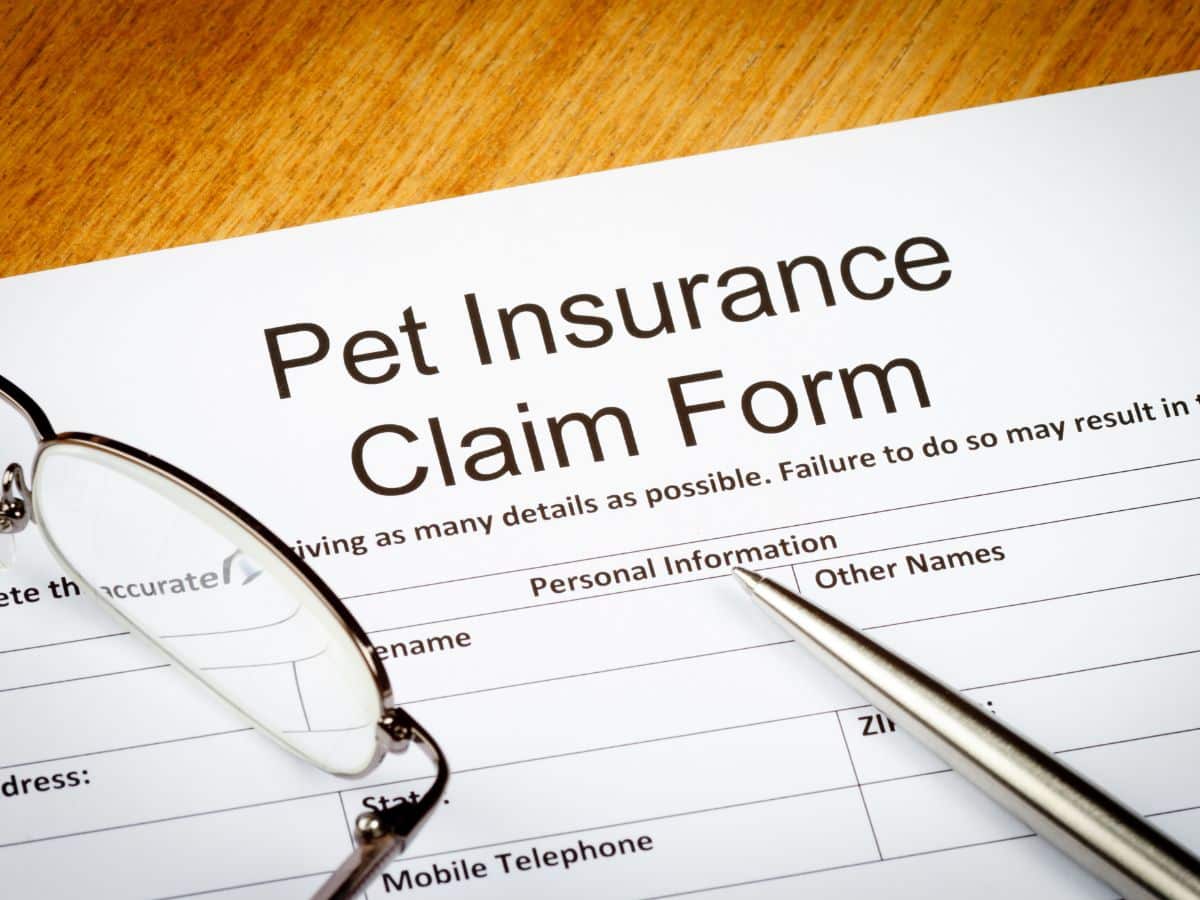 However, these situations that require immediate care can dig deep into an owner's pockets, so it is essential when picking out a plan for your Maine Coon that you find the best possible options for your cat's current stage in life.
Not only is it essential to pick a reputable insurance company, but it is equally crucial that you find a plan that will benefit your Maine Coon no matter what their age or current condition is. Many policies will cover your Main Coon cat no matter how old they are, but a greater age can affect the price, as does the reimbursement or deductible selected.
Jump to:
The 6 Best Insurance Plans for Maine Coons
Many insurance companies offer different types of insurance plans for your pets. However, after reviewing ratings, costs, and benefits, the following pet insurance plans are considered the best options for your Maine Coon cat.
1. Spot Pet Insurance
The cat insurance plan under Spot Pet Insurance is customizable. The owner can choose to cover accidents, illness, or both on their selected plan.
For a little extra cost, preventative care can be added. There is also no age limit on this plan, so kittens, as well as senior Maine Coons can be equally covered.
2. Lemonade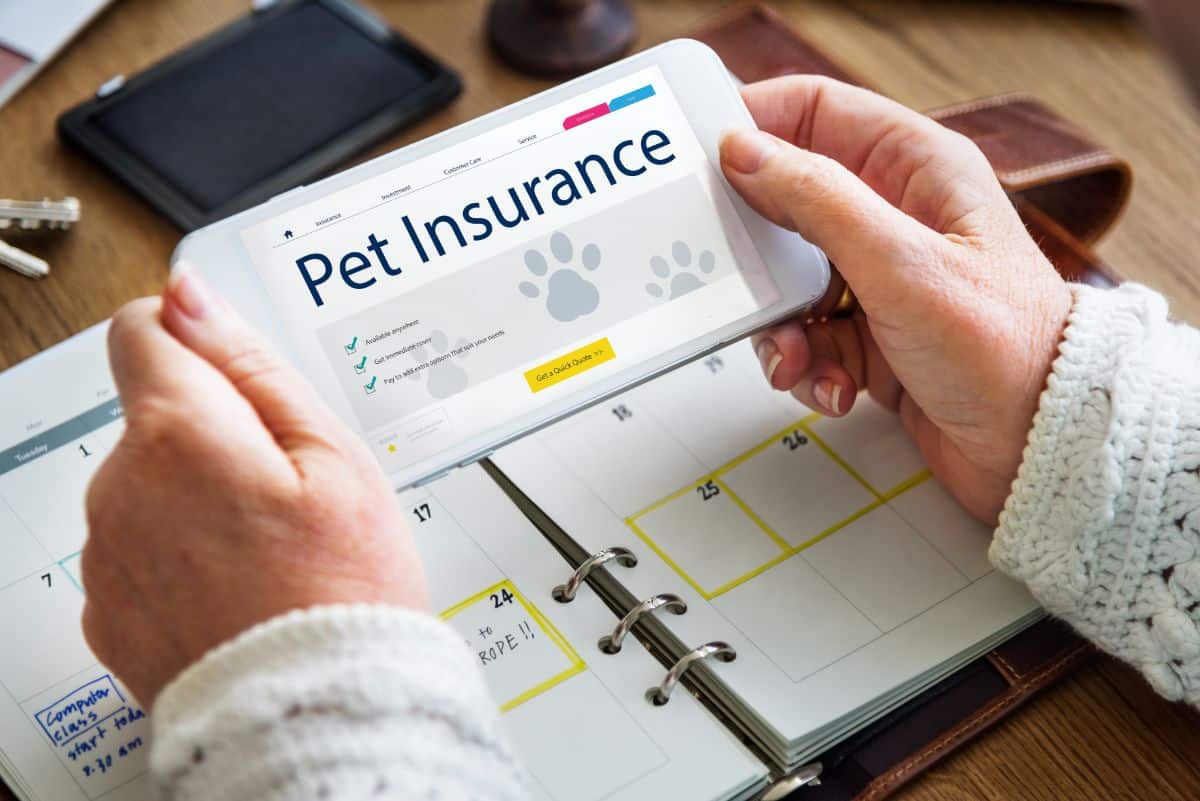 Lemonade coverage in every corner of your Maine Coon cat's needs. Plans for cats can include medication, diagnostics, and procedures.
Annual preventative care can also be included in these plans and would cover the cost of an exam, parasite test, heartworm test, bloodwork, vaccines, routine dental cleaning, flea/tick or heartworm medication, and access to their medical advice chat.
3. Pets Best Pet Insurance
Insurance plans through Pets Best Pet Insurance cover accidents and illnesses, including hereditary conditions, with 70, 80, or 90 percent reimbursed based on the plan selected. In addition, deductibles and annual limits can be customized, and wellness plans for preventative care can be added on.
4. Many Pets
Many Pets is one of the few companies that offers 100 percent reimbursement on their plans. Plans start from $25 a month, and there are no fees and unlimited claims payouts, no matter if your Maine Coon cat is a kitten or senior.
Their flexibility and wide array of offerings will cover your Maine Coon no matter their stage of life or current health.
5. Embrace Pet Insurance
The cat plans with Embrace Pet Insurance cover consultations, exam fees, diagnostic testing, hospitalization, treatments, medications, and dental illness. Referrals out to specialists for specified treatments and surgeries will also be covered for your Maine Coon cat.
While Embrace Pet Insurance will cover hereditary diseases, they will not cover pre-existing conditions, so routine care is critical for your Maine Coon cat.
6. Pumpkin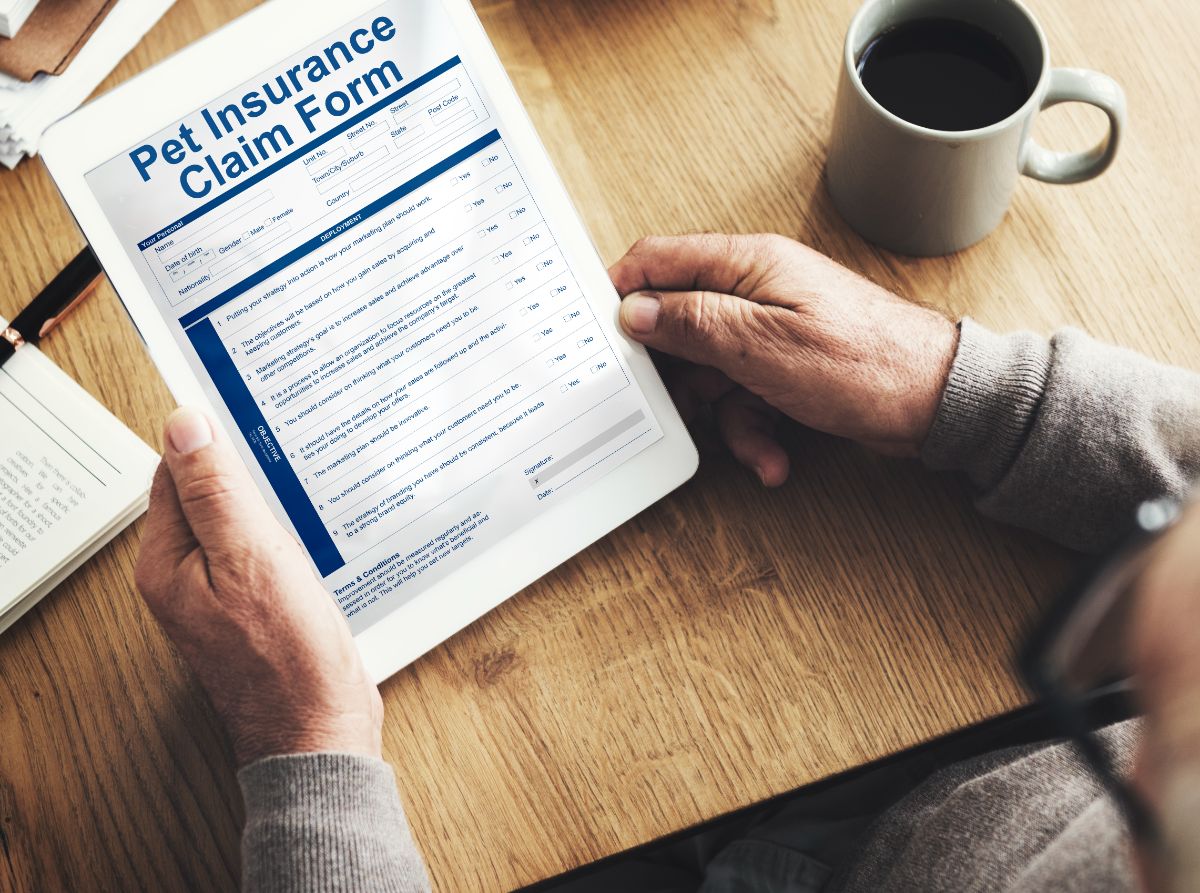 Pumpkin is another flexible company that offers up to 90 percent cash back on covered vet bills for your Maine Coon cat. With no age limits, you can sign up at any time and include emergency and preventative care with three different deductible options.
Annual claim limits range anywhere from $7,000 to unlimited. They are one of few with no preventive care requirements to cover specific illnesses and the costs of special treats and prescription food.
Frequently Asked Questions
Here are some of the most common questions regarding the health and life expectancy of Maine Coon cats. Find the answers below!
What is the average life expectancy of a Maine Coon?
Maine Coons are considered one of the hardiest breeds of domesticated cats. Their average life expectancy is between 10-15 years, but some have even lived longer.
Ultimately, their lifespan will depend on their health, as some genetic issues can present during their lifetime. However, if you regularly see a veterinarian, most of these issues can be caught early and treated adequately to prolong your Maine Coon's life.
Do Maine Coon cats need special care?
Maine Coon cats are prone to a few different genetic health problems. Hypertrophic cardiomyopathy, hip dysplasia, and spinal muscular atrophy are the most common in this cat breed. However, if caught early, treatment can begin to prolong a happy and healthy life.
Due to their large size and long coats, they may need a little extra grooming care to keep their fur healthy and free of matting. Frequent brushing is required to avoid hairballs due to their long and dense coats, and if tolerant of a groomer, prices may be higher than an average cat.
What are the cons of owning a Maine Coon cat?
Maine Coon cats are active cats and do require plenty of space. While they have a laid-back attitude, they form strong attachments to their owners and quickly become lonely when left alone for too long. These particular traits can result in destructive behavior within a home.
Maine Coons can live long, healthy lives with just a bit of care, but it is worth mentioning they have a genetic predisposition towards certain disorders and illnesses.
Due to common health issues within the breed, the costs of veterinary care can be higher than an average cat's. If caught early, treatments will increase yearly vet bills but can offer your Maine Coon a much better long-term quality of life.
Final Thoughts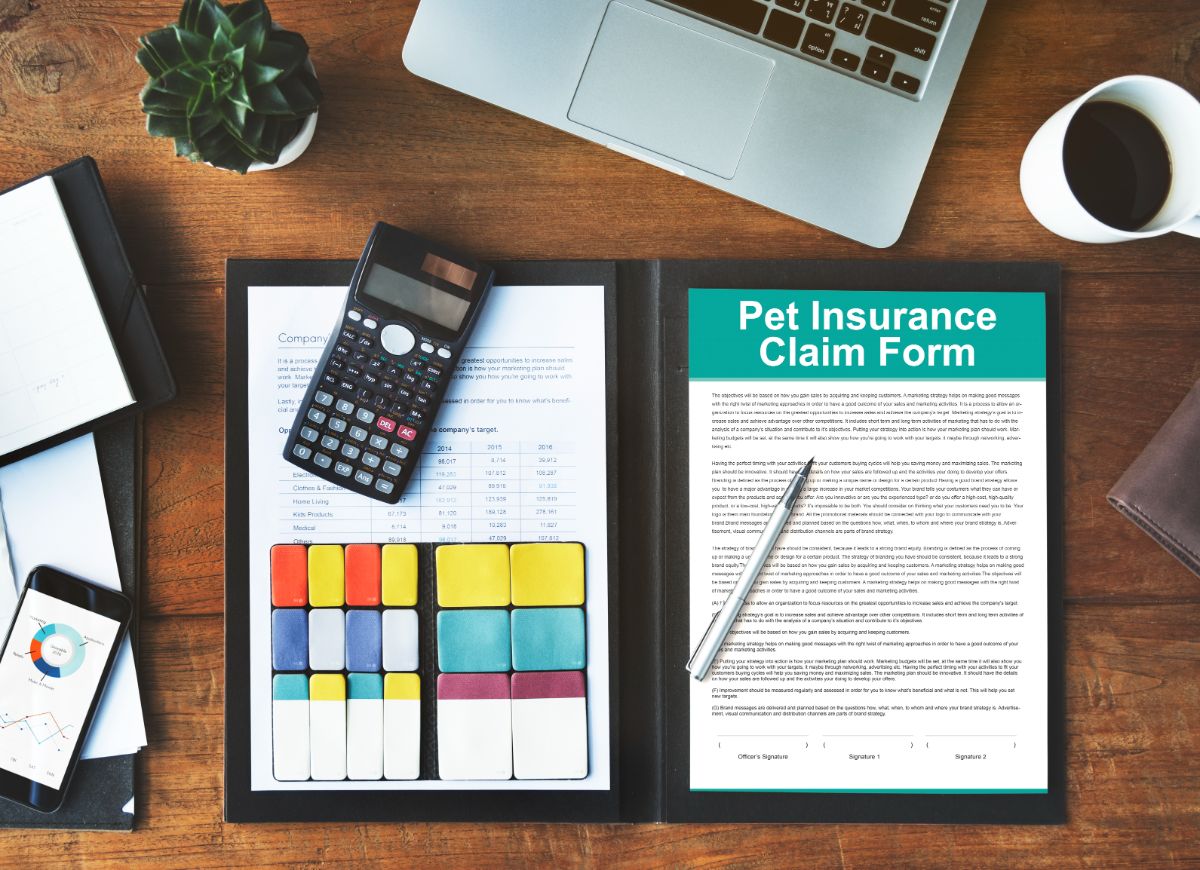 These six options offer a straightforward means of filing claims online through their respective sites. You can also reach out to each of them for a free quote to compare prices and plans that would best fit your Main Coon cat.
Not all Maine Coons are the same in terms of overall care, but the flexibility with each of these plans offers a means to cover all aspects of your cat's needs. Thankfully, whether you purchase a Main Coon kitten from a reputable breeder or acquire one through rescue or adoption, many of these plans will cover your Main Coon cat no matter the age.