Maine Coons are a stunning and loving cat breed, so many owners may be a little confused if their cat starts biting them. Although this situation can feel hopeless, there are plenty of reasons why a Maine Coon cat might bite their owners or loved ones.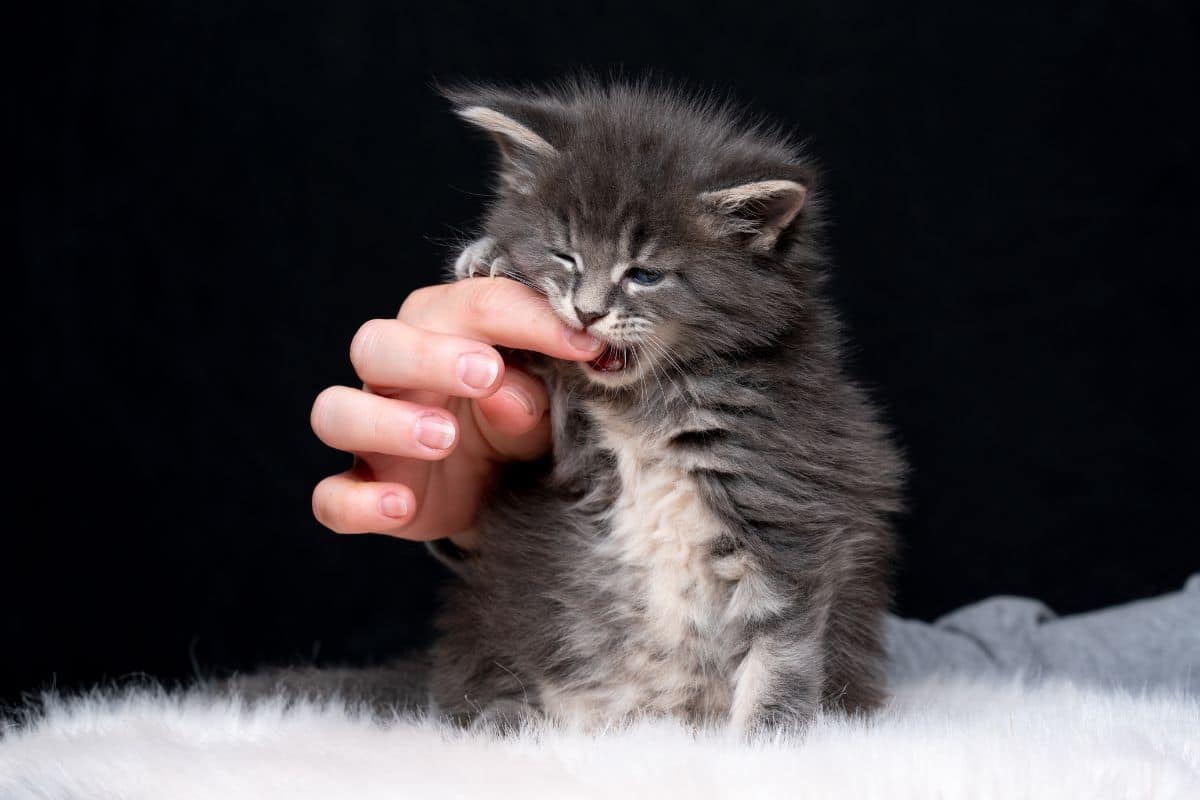 Some of these reasons may indicate a health problem, but other reasons may be simple and easy to address. For example, your Maine Coon might bite for something as small as a desire for attention, a need for food, or seeking out attention.
Maine Coon cats are famous for their large and thick coat of hair that will likely need plenty of care and attention from their owners. These cats are usually relaxed and prefer some alone time. These cats are highly independent and thrive in calm environments where they can spend plenty of lounging time in the sun.
Always be careful when a cat bites you since it can carry rabies.
Jump to:
Why Does a Maine Coon Bite?
There are many reasons why your Maine Coon cat might bite you. Some of these reasons are simple and may only take a few moments of your time to address. However, other reasons can be cause for concern.
For example, if your Maine Coon is feeling pain, it may bite a lot and need a trip to the veterinarian for a check-up.
Read on to learn why your Maine Coon might be biting you and how to identify each issue.
They're Playing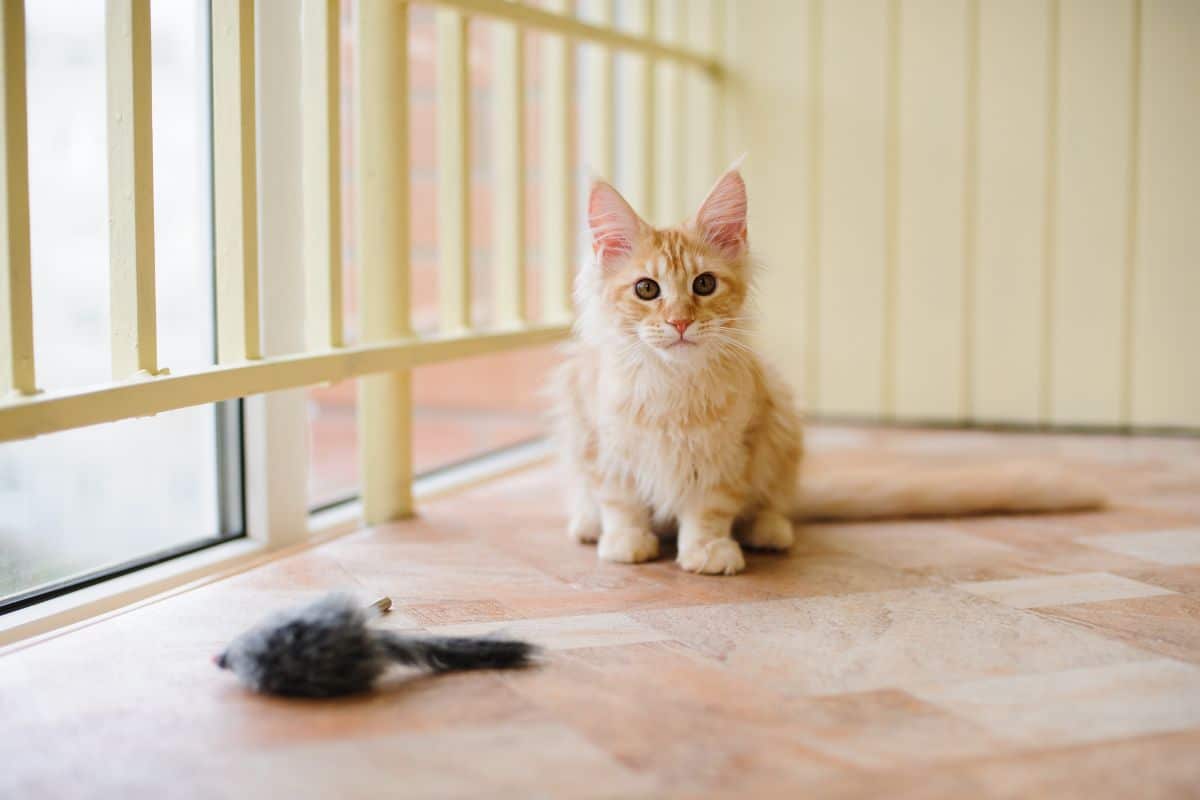 Although you won't likely need medical intervention from a playful bite, some people have been known to need a tetanus shot after being bitten by a playful cat. Cats might start to bite their owners or members of their families if they feel in the mood to play.
Usually, these bites are gentle and won't puncture the skin. However, you may want to monitor how hard your cat chooses to bite to ensure they don't pose a threat to others.
They Want to Show Affection
Your Maine Coon might bite if they want to show its affection for others. These bites are usually really gentle and likely are not meant to inflict pain but instead get attention. Your Maine Coon might want you to start rubbing or patting them.
Consider pausing what you are doing for a few minutes to rub and pet your cat to see if the biting stops.
They Need Something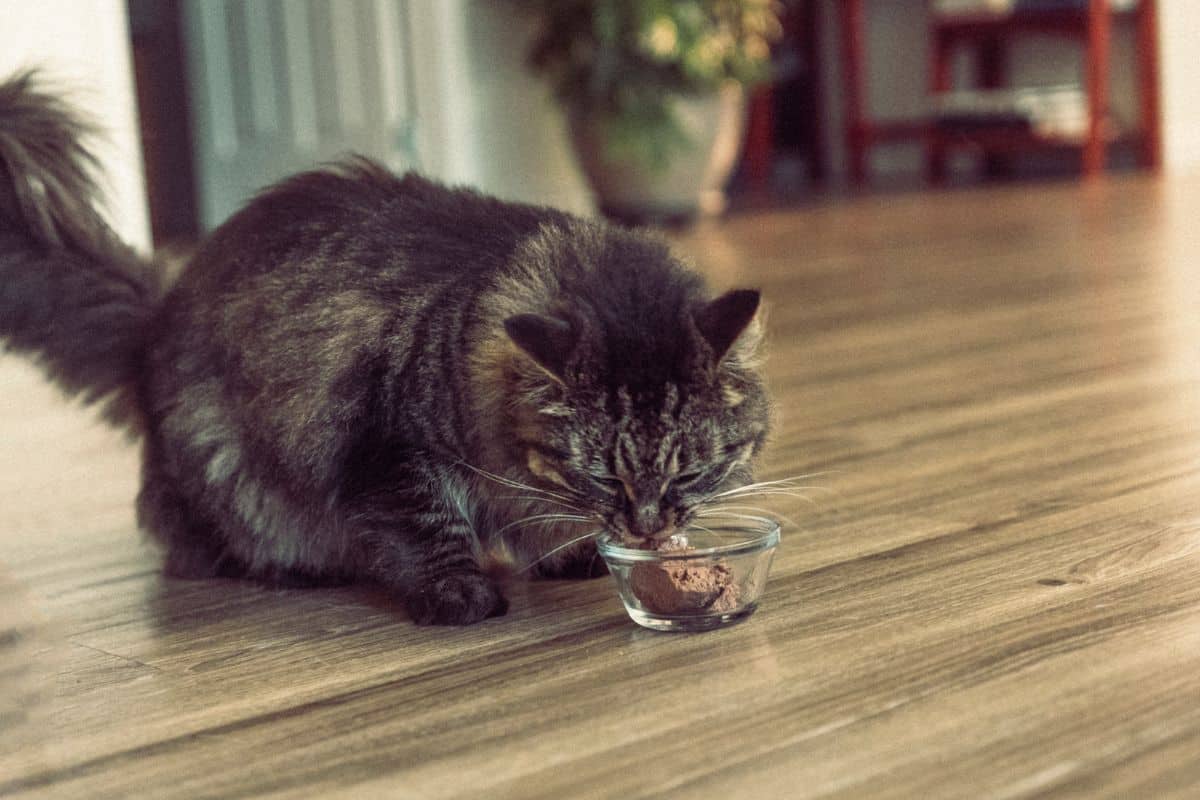 Maine Coon cats are usually laid-back and don't try to get in the way or bother their owners. However, these cats have no problem getting in your face and lap when they need something from you.
Check your cat's water and food bowls to ensure they have everything they need. You may also want to get a scratching post or other cat furniture to engage their brain and instincts.
They Want You to Stop Petting Them
If you're already petting your Maine Coon cat and they bite your hand, they may be signaling to you they have had enough rubs and would like you to stop petting them. Consider pausing and observing your Maine Coon cat for additional signs that they want to be left alone.
If your cat disengages from you or leaves your lap after you stop, they may have had enough affection and would like to spend time on their own.
They May Be In Pain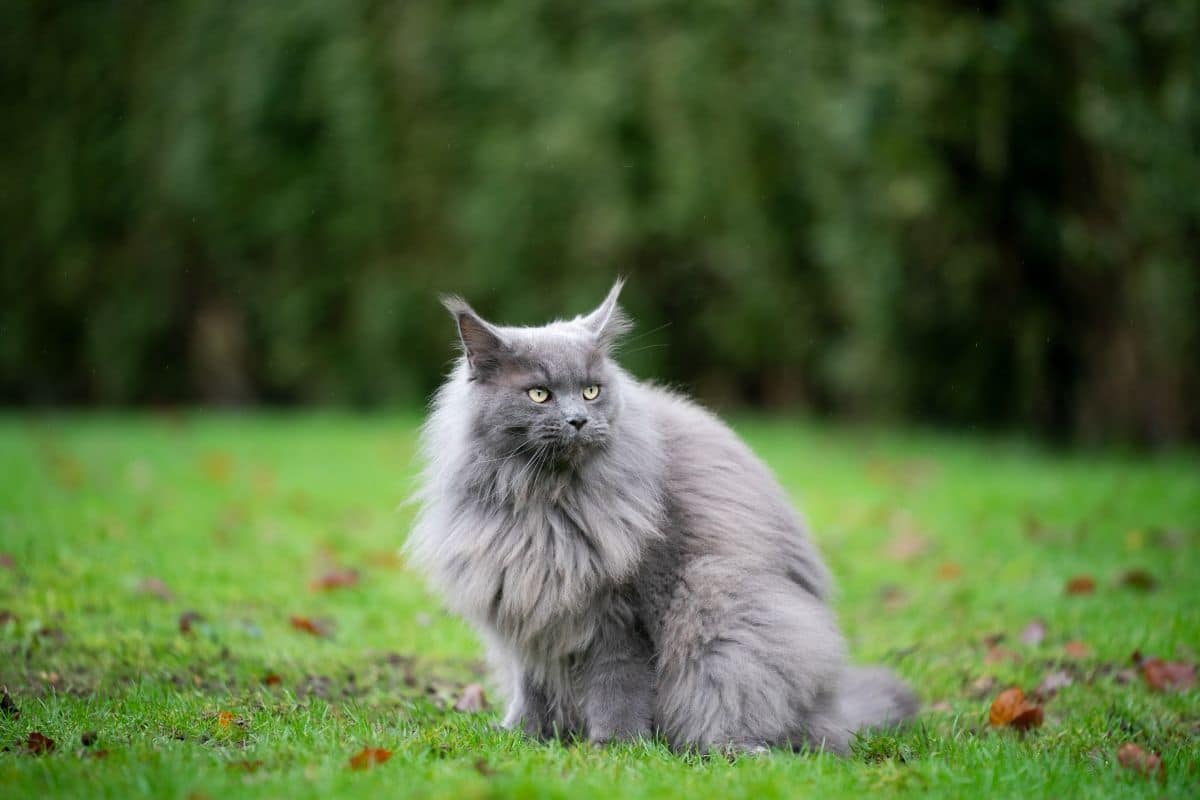 If your cat is in pain, it may bite you consistently and constantly. Be mindful of how often your Maine Coon is biting you and what is happening when the bite occurs. For example, if your cat is in pain, it may bite your hand multiple times to signal this pain to you.
A Maine Coon might bite down hard to ensure that you understand the pain they're in, as well.
They Are Showing Dominance
Cats are territorial and may show their dominance with a series of bites. Observe how your cat behaves when they give you a hard bite. Maine Coons might also step all over you or walk across your lap to show dominance.
Take note of how else they behave before and after the biting.
They Have Pent Up Energy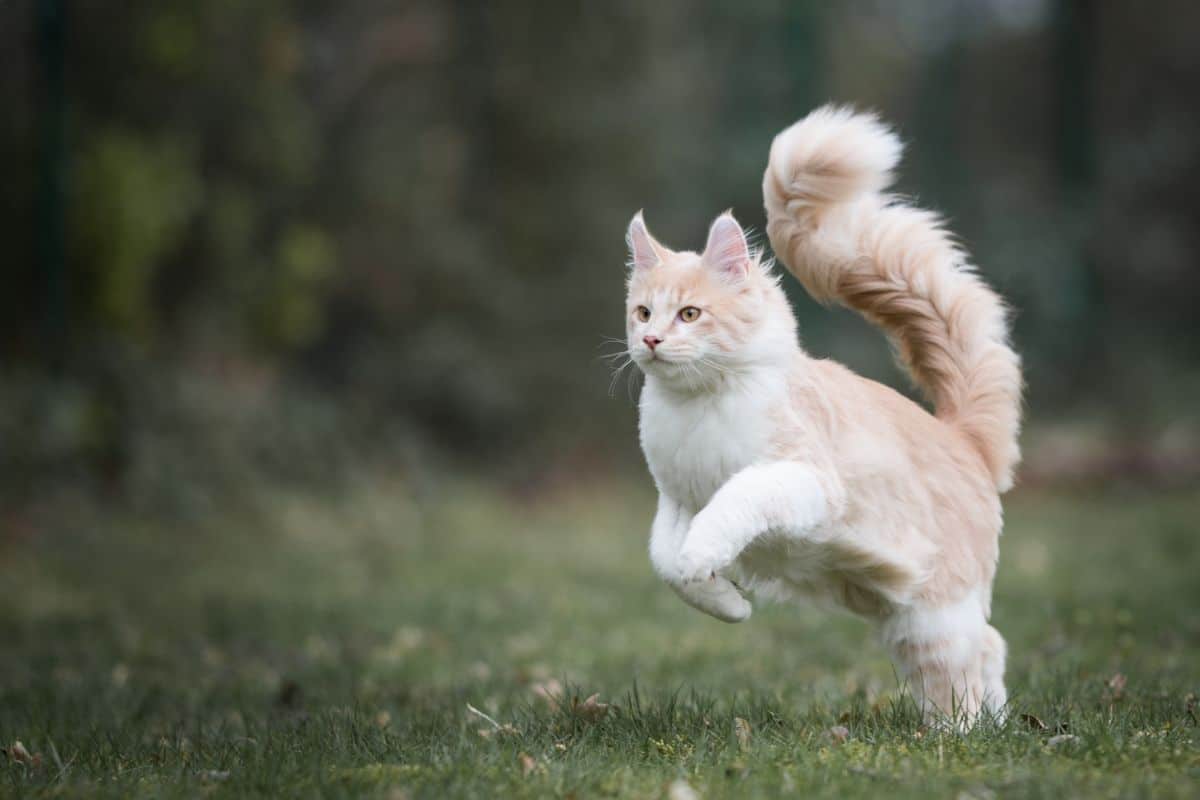 Your Maine Coon might feel like they have pent-up energy and have no way to expel it. This built-up energy might result in a series of bites that can hurt you but may help your cat get their energy out.
Your cat might also start running around the home, hiding under things, or playing aggressively with toys to expel its reserves of energy. Take note of how they behave after biting you. Excess energy may also make your Maine Coon grab and bite your legs and feet.
Why Does My Maine Coon Bite My Nose?
Your Maine Coon might start biting your nose if they want attention. This biting can be the most common at night time or before bed. If your Maine Coon is biting your nose during the night, they may feel lonely or want you to rub them. Some cats don't care what time it is or if you're sleeping. They may bite your nose regardless of what you're doing or what state you're in.
Final Thoughts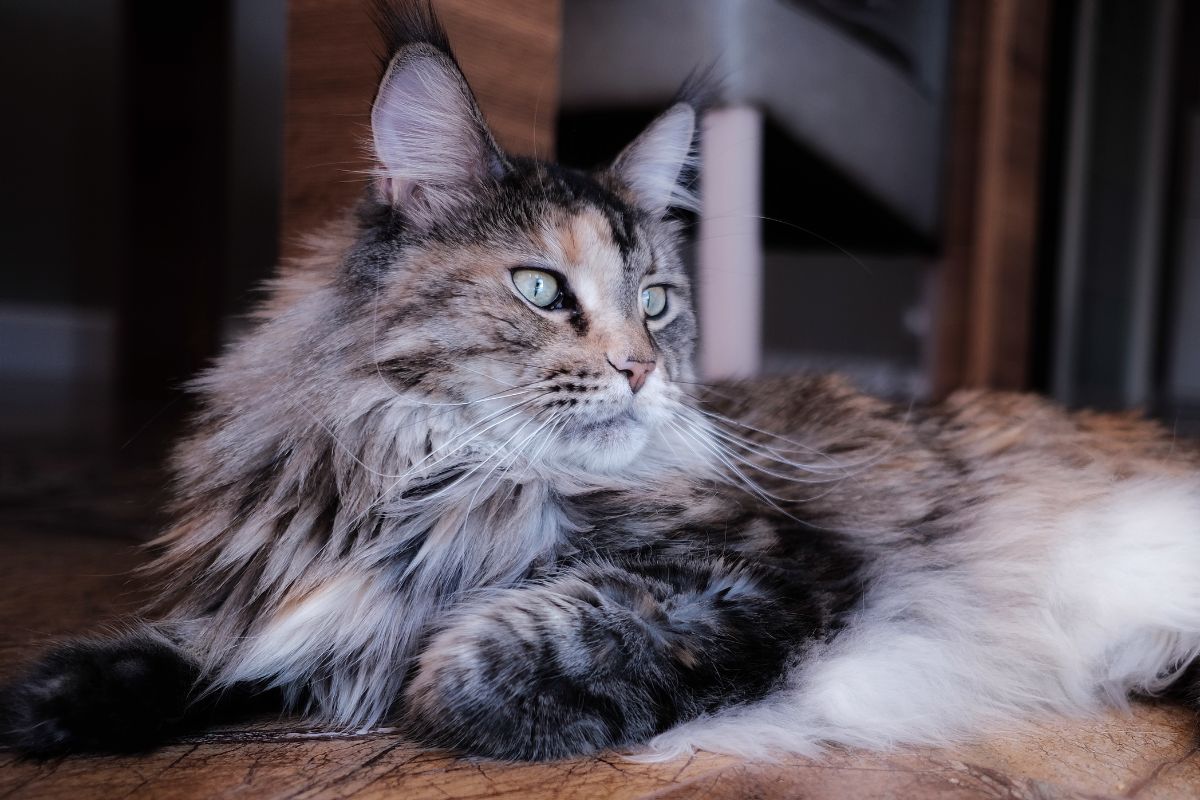 Maine Coon cats are a stunning cat breed that is popular because of their aloof, laid-back attitude and their rich coat of colors. These cats may need frequent brushing and attention to ensure that they have all their needs met.
Maine Coons might bite often if they feel that one of their needs is not being met. This biting can be challenging for some cat owners, but some of these issues can be easily solved with a little patience and investigation.
Your Maine Coon may need something like food, attention, or playtime. This cat breed may also bite if they feel pain, have tons of energy they need to expel, or need to show their dominance. Pay careful attention to how your Maine Coon behaves and when they start biting.
This information can give you vital information on what your Maine Coon needs and what is plaguing them.