1 – My name is Captain Drago!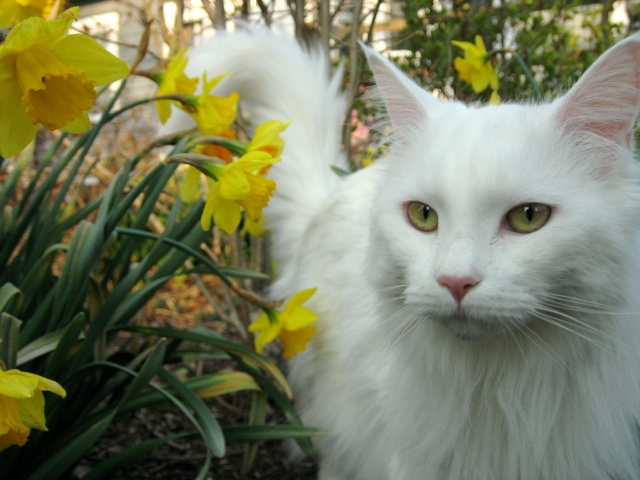 I'm a white Maine Coon/Domestic Shorthair male, in his adult age, and I would like to be adopted by you! Although I'm already mature and you might be drawn back from adopting me you should know that I'm actually a pretty awesome cat! And here is why:
First of all, I'm a house-trained cat. Considering the fact that I'm not a little kitty anymore, I had learned how to behave myself around people, where to poop and how to retain myself from breaking things around.
Second fo all, I'm neutered so you won't have to worry of me wanting to hump on everything.
The third and the most important thing, is that I'm extremely lovable and patient around children, so that makes me an incredible option for a loving family.
If you want to adopt me here is the shelter's number: 0765111764
All you have to do is to call to that number and ask about me. The adoption fee is 30$.
2 – Hello! My name is Prince, because I'm obviously a royalty! Hahaha.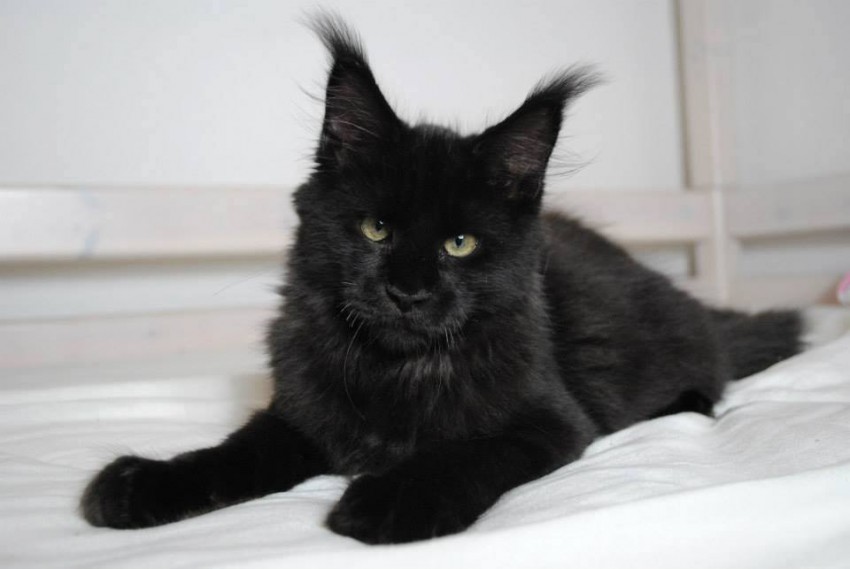 I'm a 2 years old Maine Coon black male.
Here are some facts about me:
I'm a neutered cat!
I'm house-trained, as I was adopted by a family before with kids and dogs.
Unfortunately, I don't like being around children or dogs because I found them aggressive, overexcited and too noisy. Bleah, too much desire to be touched and played for my taste.
Anyway, although I don't like being around them I still am a lovable cat if you give me time. It is best if you let me come around you and be playful, don't force me into something I don't wanna do as I am pretty shy.
If you agree with that and respect my wish I will be the best companion for you, as I will always be here when you need me.
Please take into consideration to adopt not to buy.
The shelter's number: 0793793874
3 – My name is Peanut.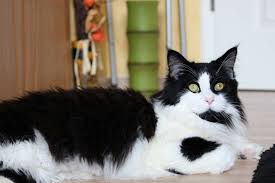 This name was given to me because when I was a little kitty I broke a peanut butter jar from my previous owner home because I wanted to try it so hard and let me tell you, it was yummy!
I'm a Maine Coon adult cat and here is why you should welcome me in your lovely home:
I'm neutered.
I don't have a problem being around other pets like cats ar dogs. I'm playful around kids. They can be so playful and I like to spend time around them as I always get my belly rubbed.
You may wonder why do I need to find a new home.
Well, it is because of my behavioral issues and here is my story.
Peanut's Story
We adopted Peanut from Face. We got a second chance with Peanut as we had already surrendered a cat before. We were so thankful. Peanut was the cutest little baby kitty and therefore the perfect suitable for our family. we do not know much about his past but it had been well-known within a year that we couldn't keep him indoors all of the time. Anytime we let the dog out he was able to run off the door. He usually left in the dead of night and came back within the morning. He began only desirous to pee/poop move into the open like outside. He refuses to step foot during a litter box. If he's within the house he will last clothes or the couch. We usually are home enough that it doesn't happen but it does almost weekly. And anytime we leave for vacation it's hard for others to create sure he doesn't get left within the house for too long. I actually think he thinks he's too big for a litter box. We just had a house guest get a hotel because the peed on something of his. I feel he would make an excellent barn cat. He likes to catch mice.
Adoption Fee $30.00
4 – My name is Magnus Armstrong!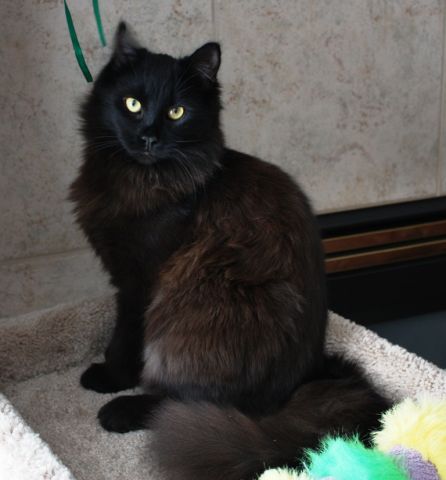 I'm a black Maine Coon/Domestic Shorthair in his adult age.
Here are some reasons why you should take into consideration adopting me:
I'm neutered.
I'm calm and loveable. Most of the time you'll find me sleeping with my belly up. If you found me like this please don't hesitate to rub my belly.
I'm ok around other animals, but you should know that if they are annoying I'm not going to stay around them too much.
5 – My name is Moonshine!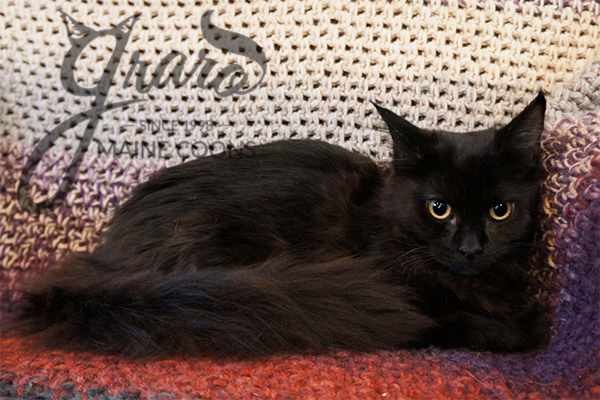 I'm a young black Maine Coon.
I'm suitable for you because I'm a little kitty that can be house-trained. You can teach me everything I need to know such as how to behave around you and beloved ones plus other pets. I already know how to use the litter as it was the first thing I learned as a baby at the shelter.
I'm extremely playful around kids and good with other animals.
Adoption fee: 50$
6 – My name is Aron.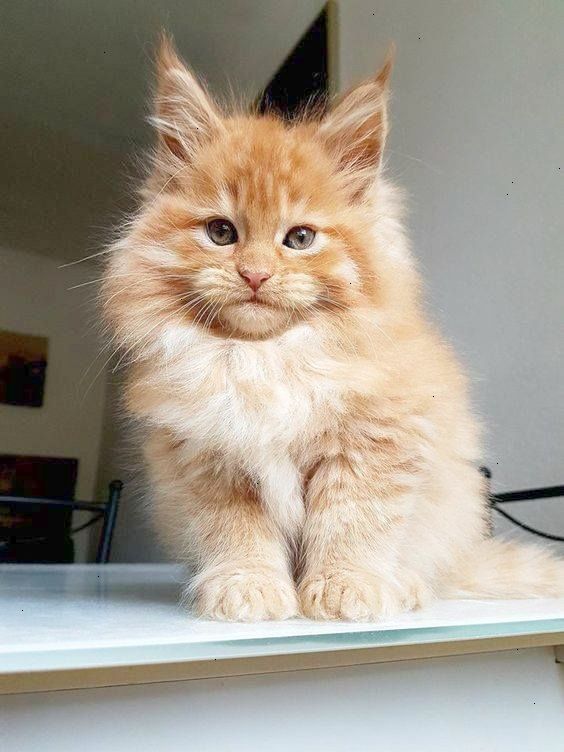 Facts about Aron!!!
He is neutered.
He is playful around children and a good family companion.
Aron is approx. 1 to 2 yrs which we accept a Maine Coon blend. He's unquestionably greater for his age, has gigantic paws and feathery hair in his ears. Aron is an awfully sweet boy and likes to snuggle. Aron is pooch inviting, really, he cherishes mutts!
Name your price adoption fee with a minimum of $ 85