Pets are not just animals that follow you around the house. They are members of your family. They show you unconditional love and are always there when you need a hug or someone who will listen to you. Those fluffy balls of fur with legs are called Maine Coon cats. They are integral parts of your family. They give interaction, laughs, playing time and at times even make you cry.
At first, many people do not realize that pets can also become sick. They may get hurt jumping up or down on the furniture. Somedays, they may feel out of sorts and not act like themselves. Maybe they have stopped eating, drinking water or maybe they are lethargic.
These are the times that you want to feel assured that the Vet you have chosen is the right vet for your pet. There are things you can do to feel comfortable with the Vet before actually choosing him or her. Some things to consider would include how far of a drive it is from home, in case there is an emergency.
Jump to:
Recommendations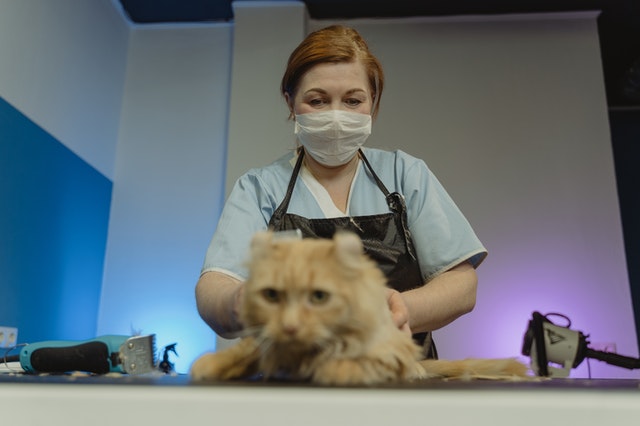 Ask your group of friends and coworkers who they have as a vet. Do they have a Cat, a dog, a rabbit, what breed is it? Does their vet specialize in cats? Do they have knowledge? When you get a list of recommendations, you may find that one Vet may have more clients than another one.
Licensing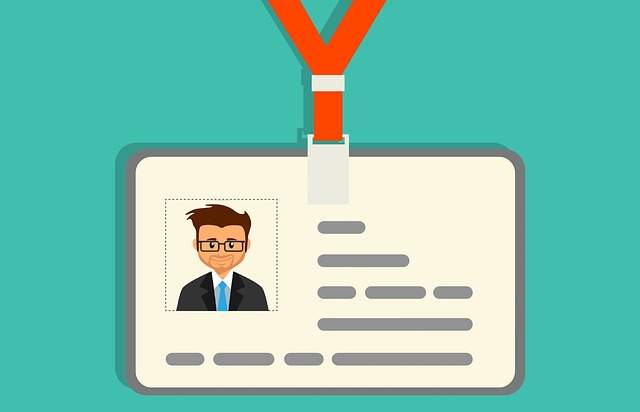 The most important item to consider before choosing the Vet for your Maine Coon cat, is to be sure the Vet has a license to practice medicine on animals. Are there only certain animals that they take as clients? Do they specialize in dogs? In Cats? Read the certificates on the wall, be sure that at least one is a license. There may be many certificates hanging on the wall. A certificate is not the same as being licensed. Also, are the other staff members licensed or certified?
What is their Philosophy?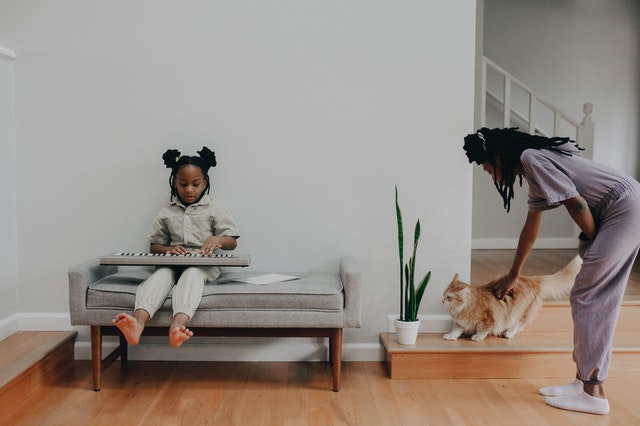 The bond between an animal and the human is a strong and loving bond. They are family. What is their view on medicines, do they have an all holistic approach or will they use medicines and treatments such as surgery? Does the philosophy they hold match up with yours? Agreeing on the methods of treatment is an important aspect of building trust with the clients. As the client, you need to understand how they interact with the animals.
Tour the Facility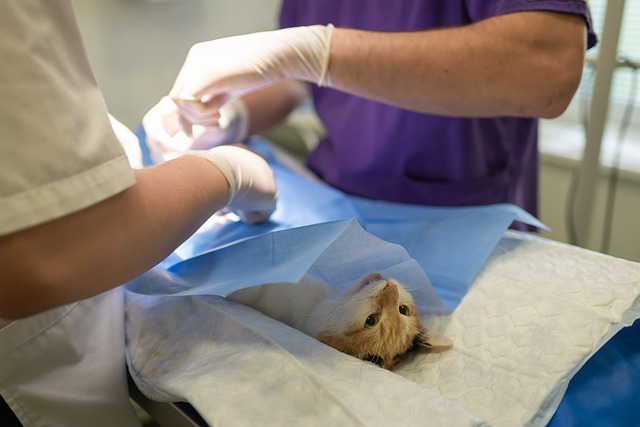 When you arrive at the location, take a look around the building. Do they have an area where they can walk animals? Is the area clean and all feces picked up? As you enter the building and begin to look around, is the room clean and organized? Do they have a nice waiting area? Having a clean building and grounds does show the care that they put into the business. Does it appear animal and human friendly? Is it a comforting space that helps the animal and the human to feel more relaxed?
Most facilities and the employees would be happy to show you all possible areas of the facility. Obviously, the surgical suite would not be available. There may be a window you can peer into and verify it is cleaned from the previous surgery?
Knowledge and Empathy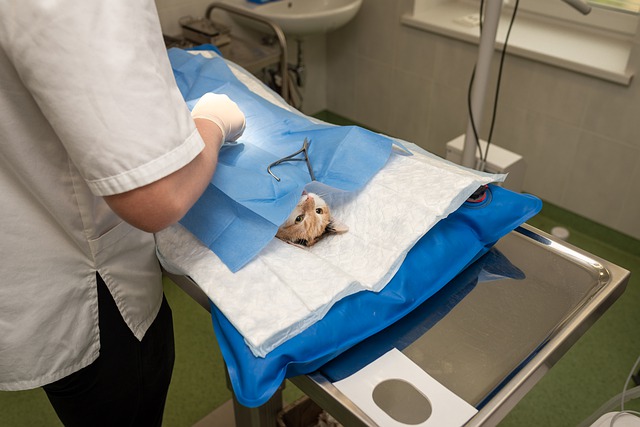 Does the staff interact with the animals? One important aspect of trusting the Vet you choose is to know that they care about the animals and you. You will be able to tell this by the reaction to your Maine Coon cat. You want a staff that is sensitive and caring towards the animals.
Accredited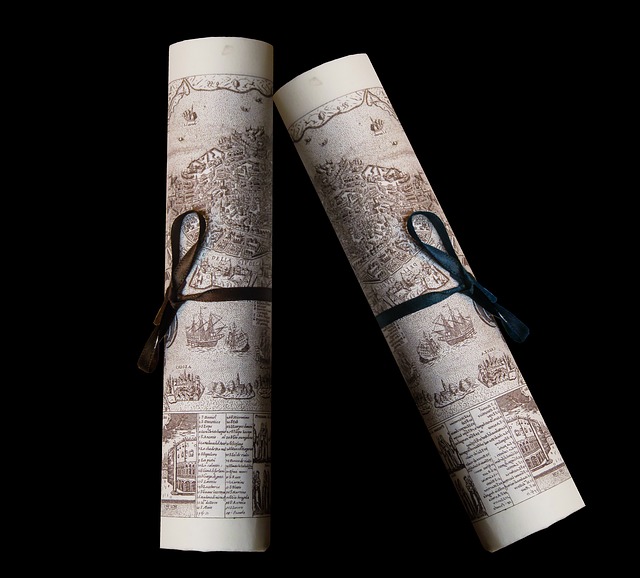 Is the Vet Clinic and Vet accredited by the International Society for Feline Medicine, ISFM or the AAHA, the American Animal Hospital Association. Your Maine Coon cat is prone to certain issues, and also predisposed to other genetics issues. Have a conversation with the Vet him or her self and other staff to be sure that they have knowledge pertaining to your Maine Coon and the different aspects in the health.
Location and Cost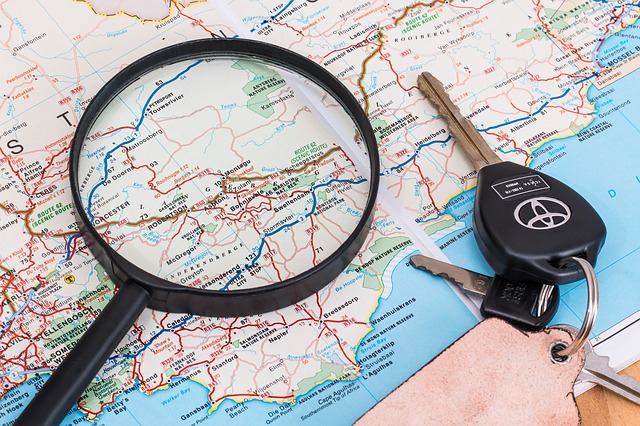 As mentioned, you do want a location that is within a reasonable distance. If there was an emergency you would like to be able to arrive in time for the Vet to provide assistance to your baby. What are the hours of the clinic, are they compatible with your hours? Do they have a number for emergencies, are they available for emergencies? For emergency situations, you would not want to drive more than an hour to arrive to ensure the cat is calm.
The costs always vary from clinic to clinic. From Veterinarian to Veterinarian, charges and fees will also vary. It is important to understand the financial costs before the situation arises. This may be an important factor in your decision.
Services and Equipment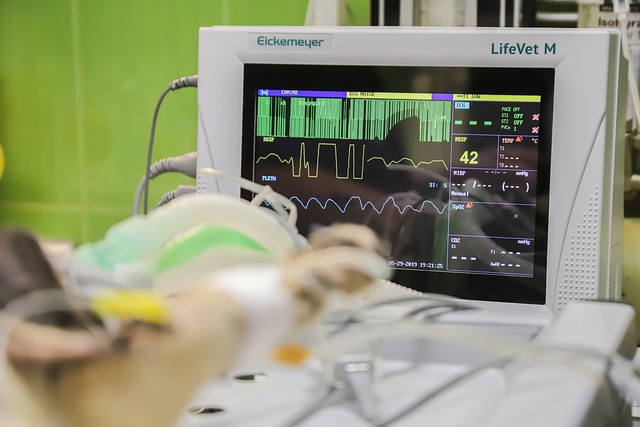 Does this facility have it's own medical equipment such as X-ray technology, ultrasound equipment, blood pressure and eye pressure equipment, as well as dental equipment. You would also want to ensure that there is a laboratory facility that they have a partnership with in order to have tests and labs done by a specialist if needed.
While on the topic of specialists, how do they handle referrals? Do they have a relationship with the specialists they refer clients to? Which services do they make referrals for, oncology, ophthalmology, orthopedics and dermatology?
Community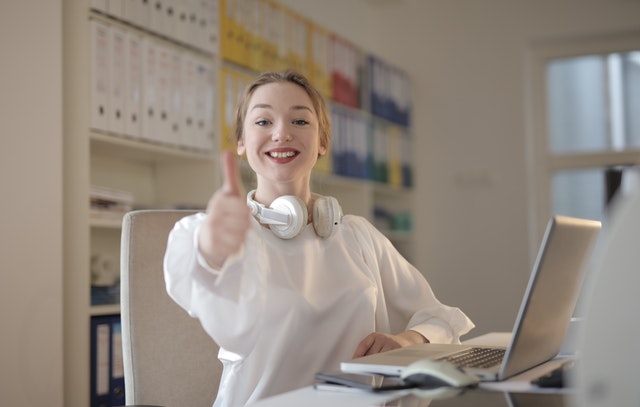 Does the Vet and the clinic have a relationship with the community at all? Do they participate in events as a group, partake in parades, offer specials around the Holidays, such as photos with Santa and their own pet?
Specialty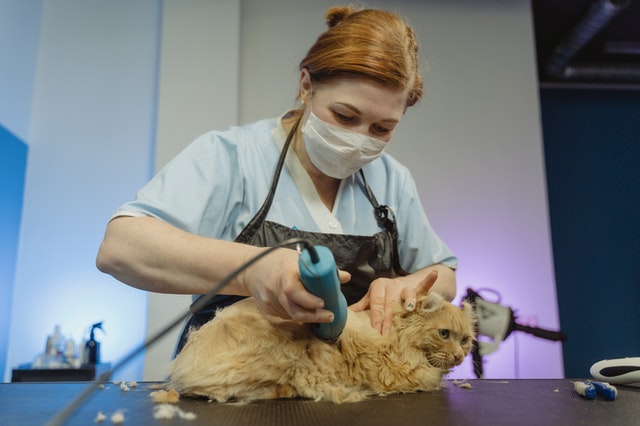 There are many veterinarians who specialize in certain animals. Some will place more focus on canines, some on horses, others may do farm animals. Look for one who has the experience and knowledge to treat your Maine Coon cat.
Choose a vet that can treat the whole Maine Coon, not just administer shots. You want to feel assured in the knowledge that you will not take your fur baby to a vet and then be told that you have to go to another vet further away. With some of the predispositions in animals, you need to know that the Vet has your animals best interests in mind, that they are able to do anything and everything necessary to help your Maine Coon in their time of need.
Emergency Services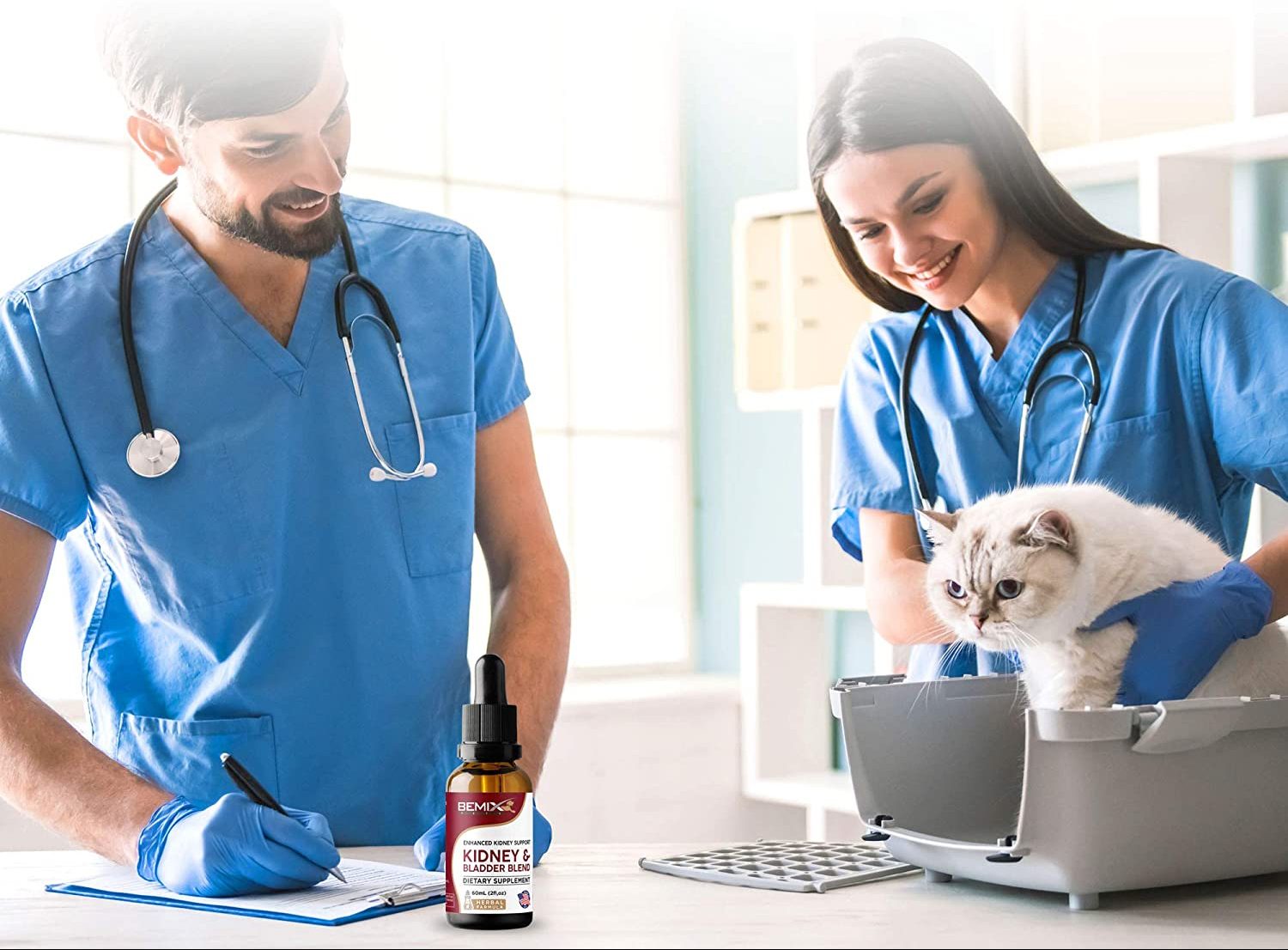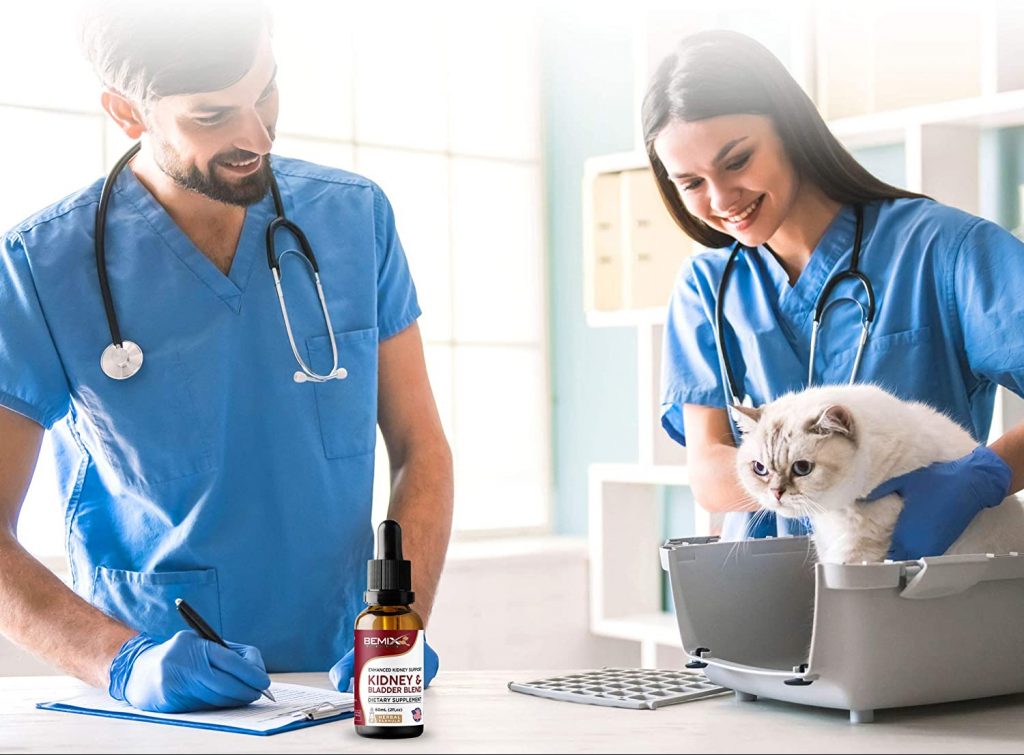 Is your veterinarian available for after hours emergencies? Some locations will have a vet on call until certain times, after that hour you are left to fend for yourself. This is not the time to have to worry about how you will find a vet to help in a late night emergency. Even if the clinic is open to the evening hours, you want to know they are still accessible.
This means having one vet available all night, or information provided over the phone as to where you should take your Maine Coon. When information has been given to you upfront in regards to after hours, you may not remember the details when it is a medical emergency. When the clinic can either call you back immediately or have the information recorded, that could save time and stress for you and for your Maine Coon.
Signs
Even if the clinic is extremely busy when you arrive, there are signs that you can look for to know if that facility is a good choice. What reaction does staff provide when you walk in? Are they friendly and happy, or stressed and rushed, making them sound cold?
Are there separate waiting rooms for canines and felines? Having separate waiting areas will help your Maine Coon to relax before visiting with the vet. It keeps the sight of dogs, the smell of dogs away from the cat to allow for a calmer experience.
Some facilities will also use a plug in version of feline pheromones that help the cats to calm down and relax. The entrance of the vet is another sure sign of a good vet. If they have experience with Maine Coons and other cats, you will notice that the vet will lift the lid or just open the door. He knows that the cat is a curious creature and will venture out on his or her own. Of course, there are many cats who will refuse to come out.
A good vet knows this and will handle it easily. The veterinarian may be able to do the beginning of an exam while the Maine Coon is still in the carrier. If not, he will lift the cat out. Watch his actions to see how it is done. If the vet lifts out the Maine Coon gently and continues to help calm the cat, that is a great sign.
If, however, the vet grabs the Maine Coon by the scruff of his neck and picks him or her up, this may not seem too gentle for the time. The vet should understand that forcing an issue with any cat could cause more stress at a time when it is not needed.